Google has made the decision to discontinue the mobile version of Android Auto. Although there is a basic alternative for most smartphones, some are left out because of this decision.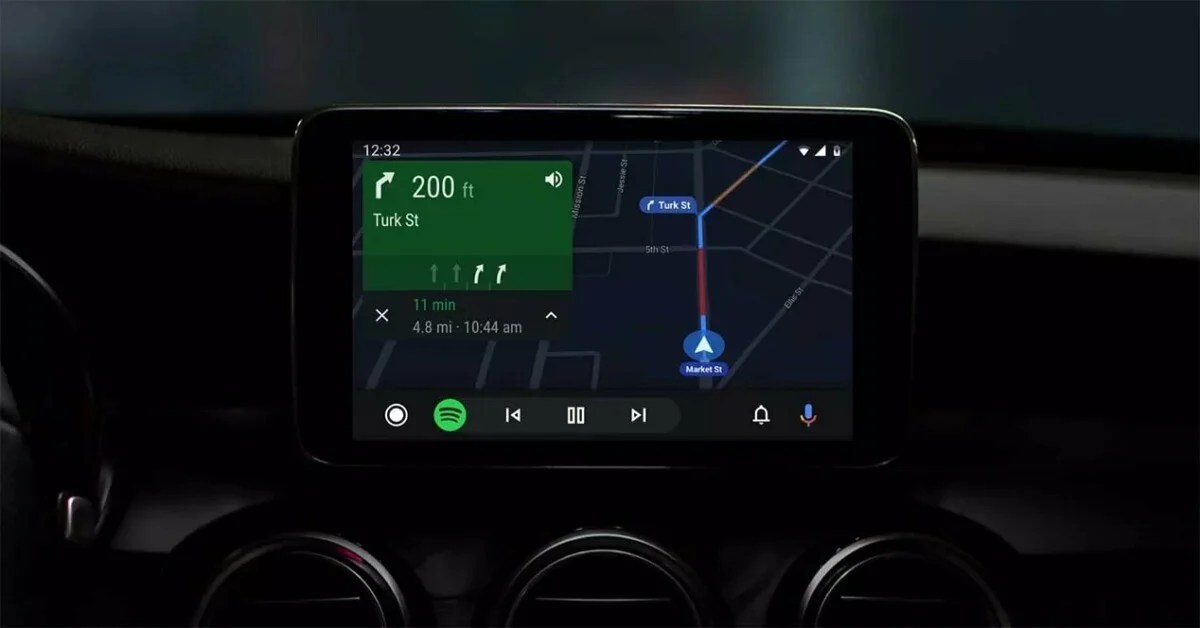 As expected, the Android Auto application for smartphones disappears, in favor of the driving mode of Google Assistant. Since yesterday, Android Auto is no longer available, you have to use the Google Assistant driving mode. The problem ? This is an alternative that is not available to everyone.
Google's choice is questionable
If you want to use a car mode on your smartphone… You now have two official choices. The first is the Google Assistant driving mode, it's a basic experience. And, with one big limitation: while Android Auto worked from Android 6.0, the Google Assistant driving mode requires Android 9.0 or later. In addition, your mobile must have a minimum of 4 GB of RAM.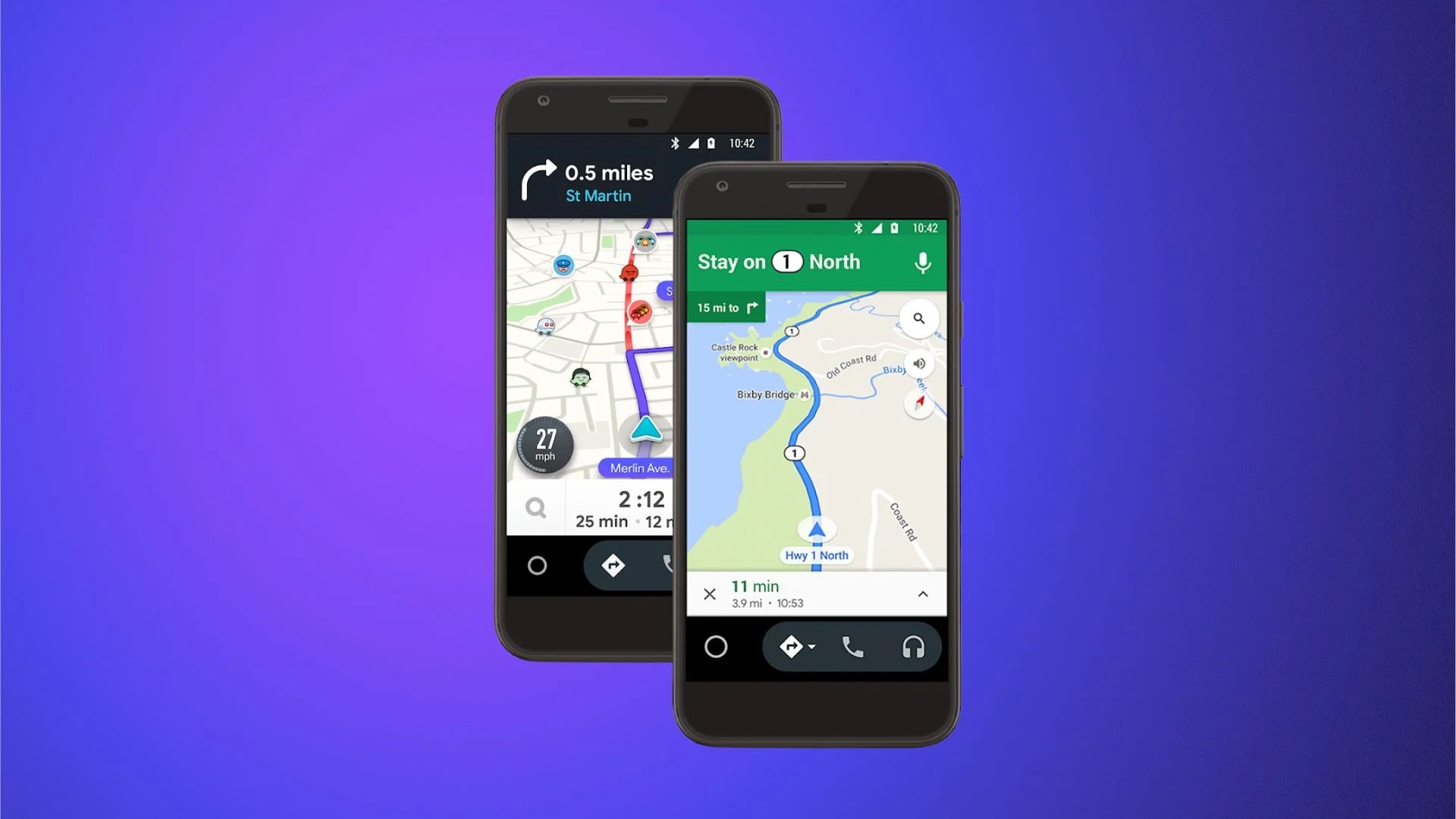 The other mode possibility depends on the compatibility of your vehicle. Indeed, if your car supports Android Auto, you will be able to benefit from it on the vehicle screen.
In reality, the death of Android Auto on smartphones is not a great loss, since the application was launched when few vehicles were compatible with the operating system. However, this disappearance leaves old Android smartphones on the floor.
Google is also improving its operating system for cars, adapting better to all types of screens or even integrating intelligent responses. Even better, Android Auto manages to measure the quality of your USB cable. In addition, Google is developing an OS dedicated to infotainment, Android Automotive.
---
To follow us, we invite you to download our Android and iOS application. You can read our articles, files, and watch our latest YouTube videos.