"Back to Black", a new biopic retracing the life of singer Amy Winehouse has found its director. Sam Taylor-Johnson will be behind the camera, but which actress will play the icon?
11 years after the disappearance of the English singer Amy Winehouse, StudioCanal will produce Back To Black, a biopic devoted to the life of the singer. The film will be directed by Sam Taylor-Johnson, to whom we owe Nowhere Boy and Fifty Shades of Gray from a screenplay by Matt Greenhalgh.
The film should retrace the life of the interpreter of rehab and Back to Black who started out singing in North London jazz clubs before becoming a 6 Grammy Award-winning music superstar. She died on July 23, 2011, at the age of 27, from an overdose of alcohol and drugs.
After her death, Hollywood quickly attempted to tell her story, and several projects, including one with Noomi Rapace in the lead role, were announced, but none came to fruition. In 2015, the documentary Amy by Asif Kapadia, retracing the life of the icon, won the Oscar for best documentary.
Back To Black is made with the support of Amy Winehouse's family.
Castings to find the actress who will play the singer should begin in the coming weeks.
If no name has been announced for this biopic, in 2018, Mitch Winehouse, the singer's father, told the magazine
The Sun
that he thought it would be"
an unknown, young, English actress who looks a bit like Amy
" before adding: "
What we want is for someone to represent Amy as she was, the funny, brilliant, charming, horrible person that she was. We have to find the right person and we will
".
Which actress would you see to play Amy Winehouse in the cinema?
Noomi Rapace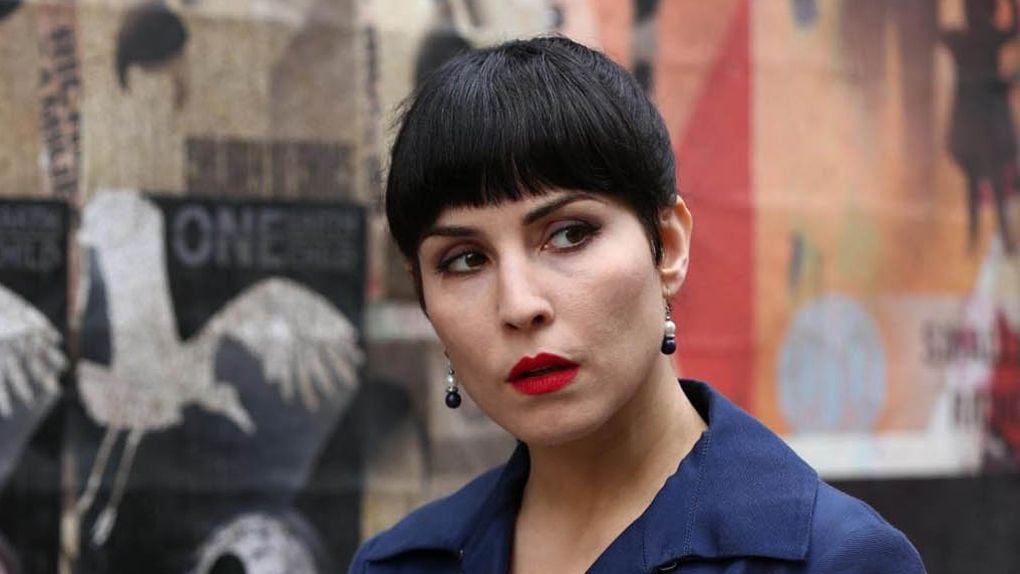 Swedish actress Noomi Rapace was considered to play the singer on the big screen from 2015. The film was to be produced by Lotus Entertainment and directed by Kirsten Sheridan, daughter of director Jim Sheridan. But the project seems to have been cancelled.
Could Noomi Rapace reprise the role in Back to Black ? There is little chance now for reasons of age. The actress is indeed 42 years old while the interpreter of You Know I'm No Good died at the age of 27.
Millie Bobby Brown
In 2020, the young British actress Millie Bobby Brown (Stranger Things) revealed that she would love to play Amy Winehouse. In an interview with Netflix Latinoamérica she said "I think he's an icon of R&B, blues, and music in general. I love his music and I was very touched by his story. I always said that I would like to interpret it".
In 2016, she had also published a video of her singing the title Valerie at only five years old and in 2019, she had taken over You Know I'm No Good on the set of Jimmy Fallon's late-show.
Lady Gaga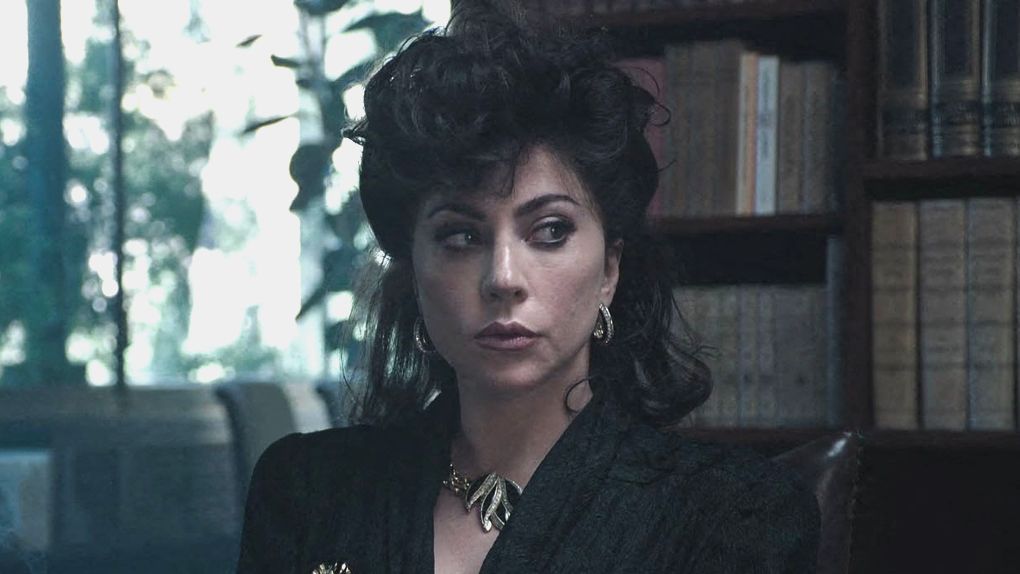 After the death ofAmy Winehouse, Lady Gaga was quick to express her dismay and told Rolling Stone magazine, "She was my only hope for success when I was trying to break into music." When a film project was announced, fans therefore quickly imagined the American singer in the role of her colleague. If the father of Amy Winehouse issued a flat on the cockney accent, he thought this choice was perfect. And you?
Tania Raymonde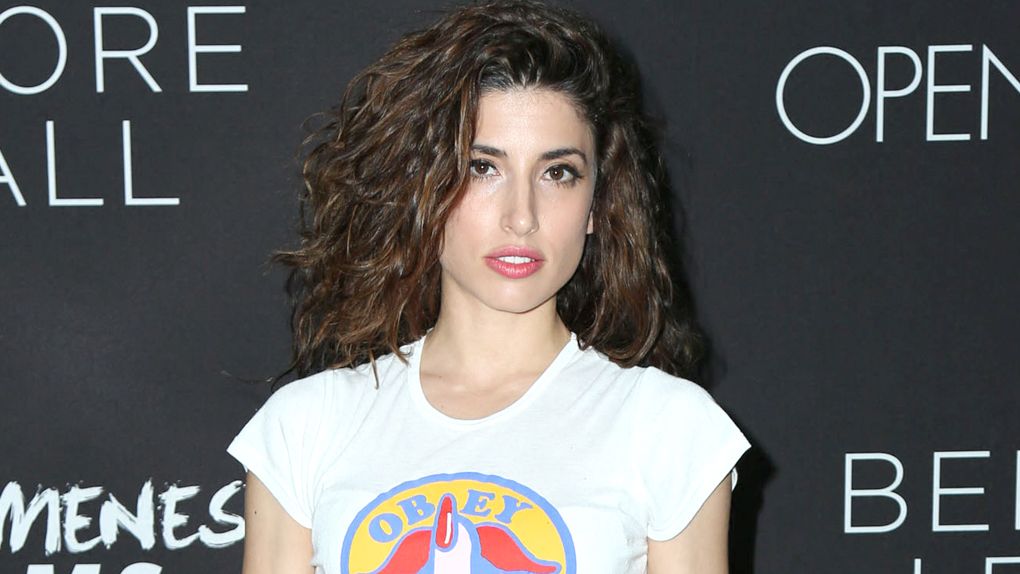 American actress Tania Raymonde's physical resemblance to singer Amy Winehouse is striking. Seen in the series Lost, Death Valley, The Big Bang Theory, Goliath and in the films Texas Chainsaw 3D and Blue Fear 3, the actress also plays on her similarities with the singer.
In 2017 she posted on her Instagram account a video of her made up as Amy Winehouse. We let you judge…
Charlie Clive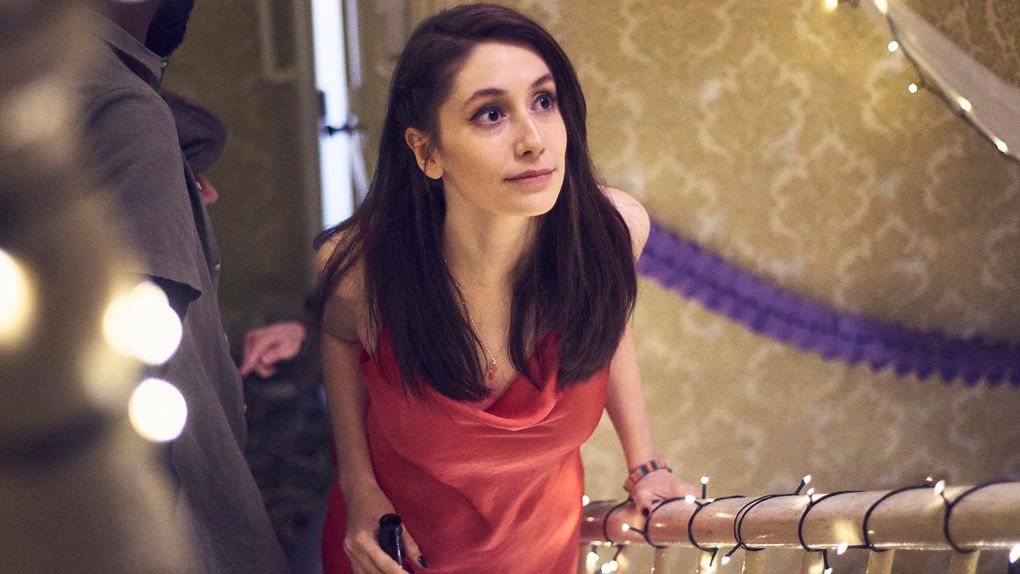 And since the role will probably be entrusted to a young, little-known British actress, we can well imagine Charly Clive, revealed by the Pure series in 2019.