Game News Call of Duty Modern Warfare 2: Another cult mode back!
Call of Duty: Modern Warfare 2 promises to play on players' nostalgia, especially with the return of cult modes. A leak would lead us to believe that one of the most popular modes could return…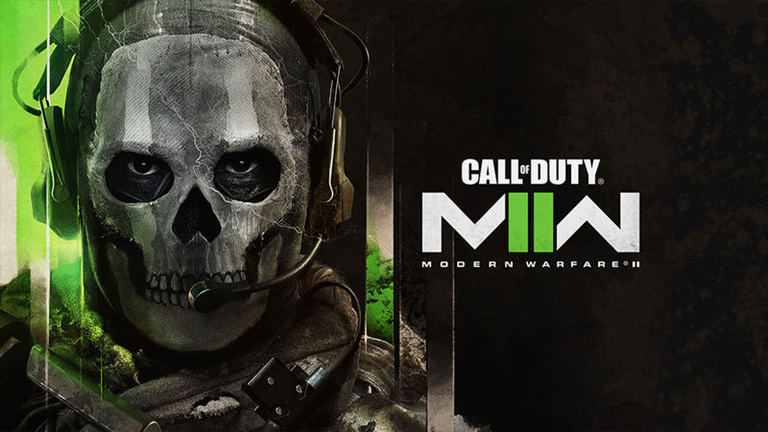 This morning, you were told that leaks seemed to indicate the return of Ranked mode on Call of Duty: Modern Warfare 2. But one another game mode could also make a comeback…
Infected mode back in Call of Duty: Modern Warfare 2?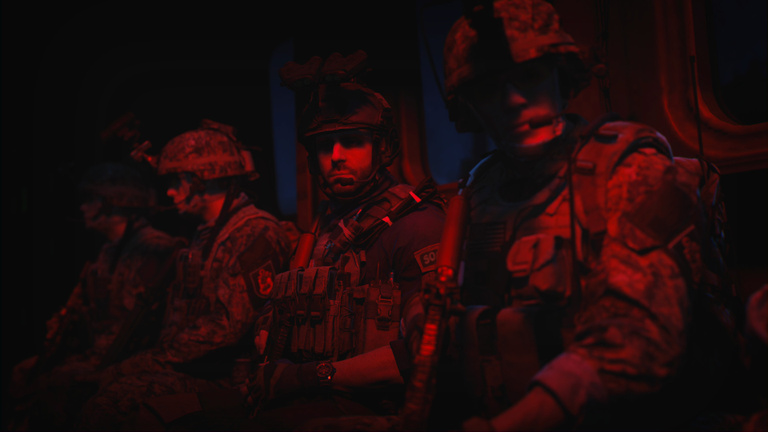 Reality is a british data miner known for regularly releasing information on Call of Duty. In rummaging through the files of the mobile version of Call of Duty: WarzoneReality discovered a symbol that suggests the return of a cult mode in the next installment of the franchise. It's about Infected mode logowhich last appeared in the Call of Duty: Modern Warfare reboot released in 2019.
Infinity Ward would bring back a much-loved mode from its latest Call of Duty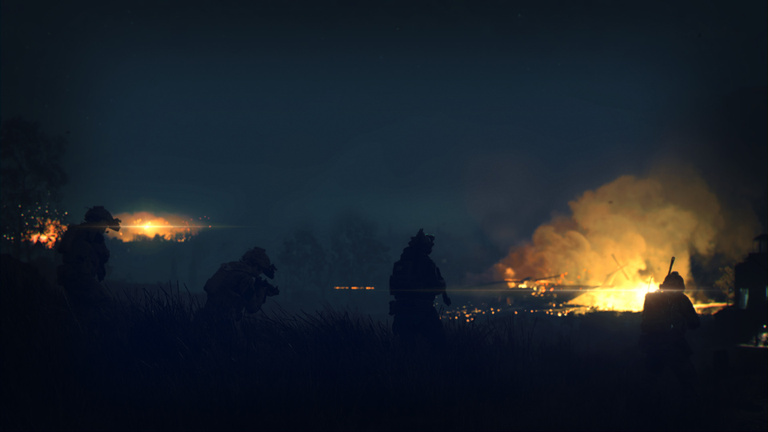 As a reminder, the Infected mode consists of a player who must kill others to convert them and make them join the infected team. The other players must survive within the time limit. If nothing is confirmed yet, it is likely that this logo found in the Warzone files on mobile concerns Modern Warfare 2. Indeed, the mode is not present in Call of Duty: Black Ops Cold War, nor in Vanguard. Especially when you know that these last two games were developed by Treyarch, Raven Software and Sledgehammer, while the Infected mode was on Modern Warfarea game developed by Infinity Wardwhich is also developing Modern Warfare 2. Obviously, you have to take this information with cautionas with any leak, but the return of a beloved mode like this is in line with the direction taken by these rebootsanthologies of franchise player favorite modes.
Infected mode, if confirmed, could be present at launch or be added via an update. Call of Duty: Modern Warfare 2 is expected on PC, PS5, PS4, Xbox Series and Xbox One from October 28.