When it was released, the POCO F3 stood out from the competition thanks to the power it delivered given its price. A year later, and still just as powerful, it drops to a price never seen on Amazon on Prime Day. It is not the only one, other accessories from Xiaomi are also on sale.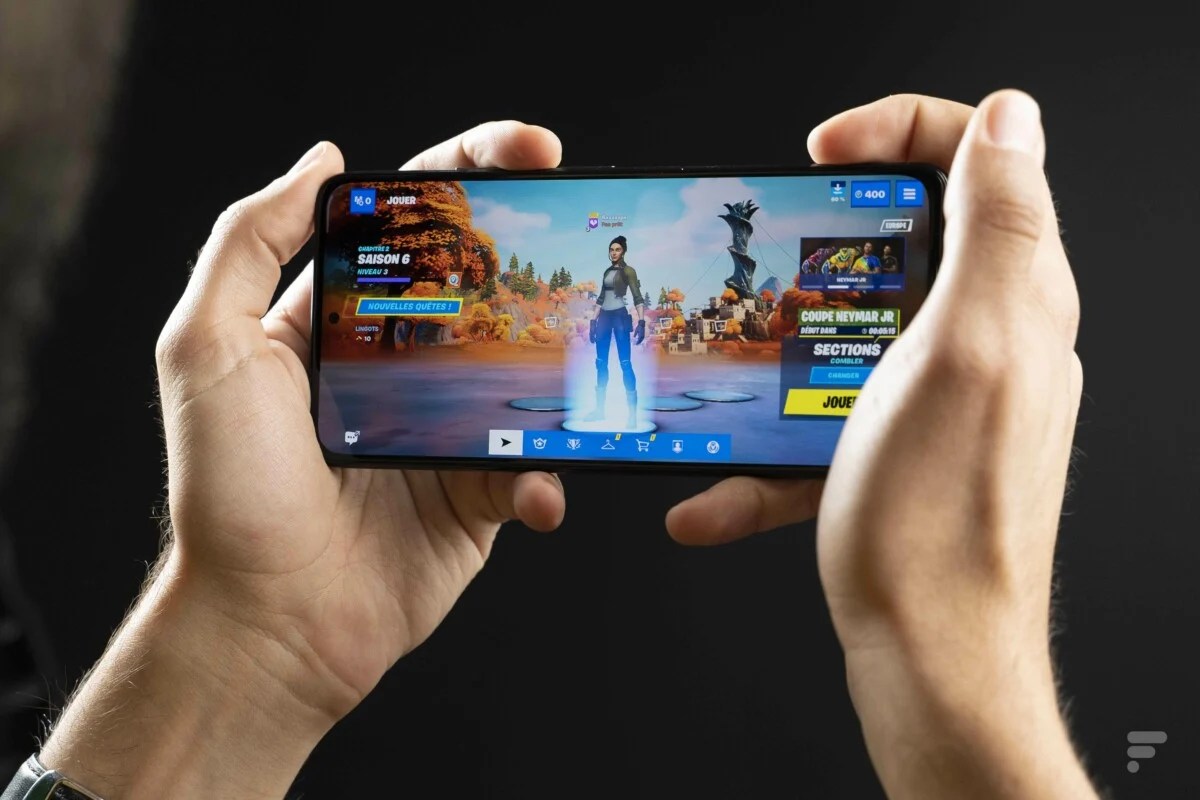 The Prime Day promotions are here and you only have until the evening of July 13 to take advantage of them. It's a short period, but which allows you to make great savings, especially on tech products. This is the case of Xiaomi and POCO, which are lowering the price of several of their star products on Amazon.
Here is the summary of the best offers valid until July 13:
The POCO F3 at 229 euros thanks to a coupon
Rated 9/10 by the editorial staff of Frandroid, the POCO F3 has positioned itself as one of the smartphones with the best power-price ratio of 2021. It must be said that the manufacturer did not ask any questions since it has integrated the Snapdragon 870 processor in his smartphone. Resolutely high-end, this chip has no trouble running the most demanding 3D games at high graphics settings. A feat for the price.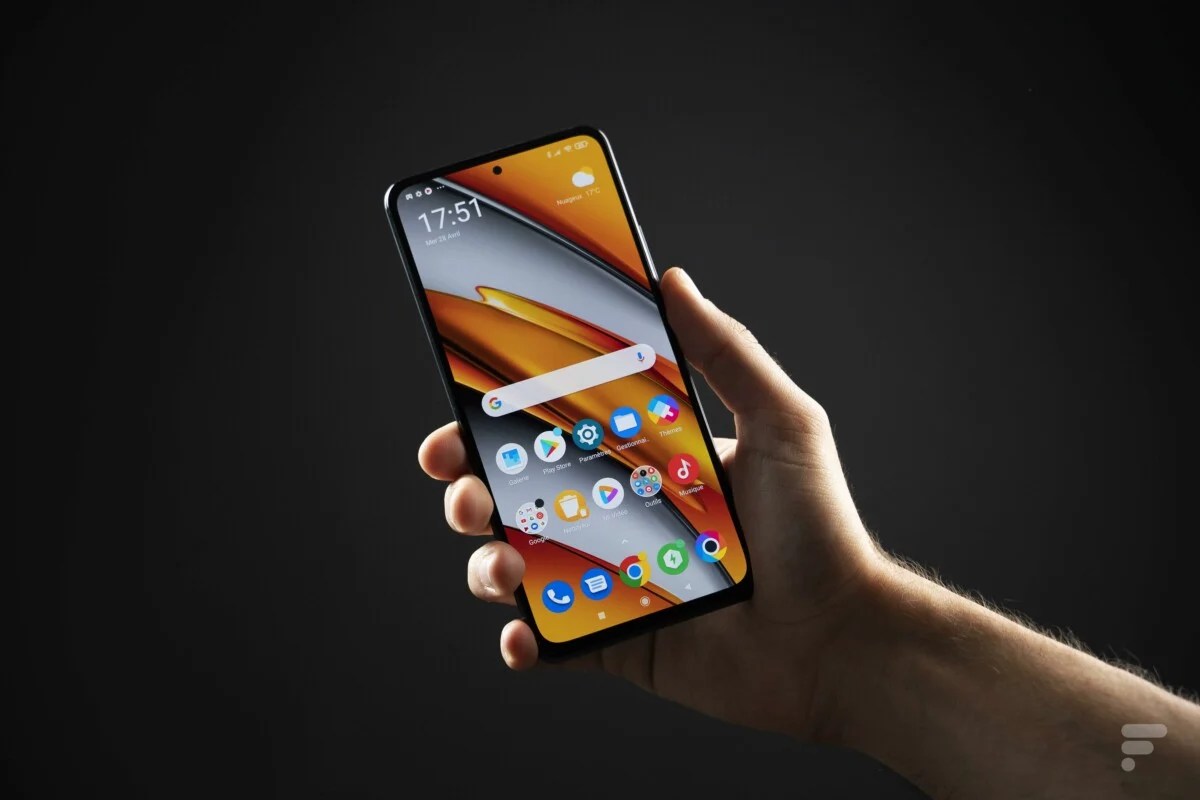 This is not the only advantage of the POCO F3, which relies heavily on display and user comfort. On the front, for example, there is a very nice 6.67-inch AMOLED screen refreshed at 120 Hz, ideal for ever smoother navigation and games. And it's not the autonomy that will hinder this experience, since the 4520 mAh battery is capable of powering the smartphone for a very long day of use. If needed, the included 33-watt charger goes from 1% to 53% battery in just 30 minutes.
Last asset of the POCO F3, and not the least: its price. Already launched at an attractive price, it benefits from an even better value for money for Prime Day. Its price drops to just 229 euros thanks to a 30 euro coupon available in limited quantities. You will not find a device as powerful at this price.
The Xiaomi Smart Band 7 at 49 euros
What could be better than a Xiaomi Smart Band 7 to accompany your new POCO F3? Released in early summer 2022, the Smart Band 7 is the latest iteration of the Chinese manufacturer's famous connected bracelets. This year, the built-in OLED display is even bigger, increasing to 1.62 inches. What to enjoy a greater comfort of reading. Especially since this bracelet really does a lot of things.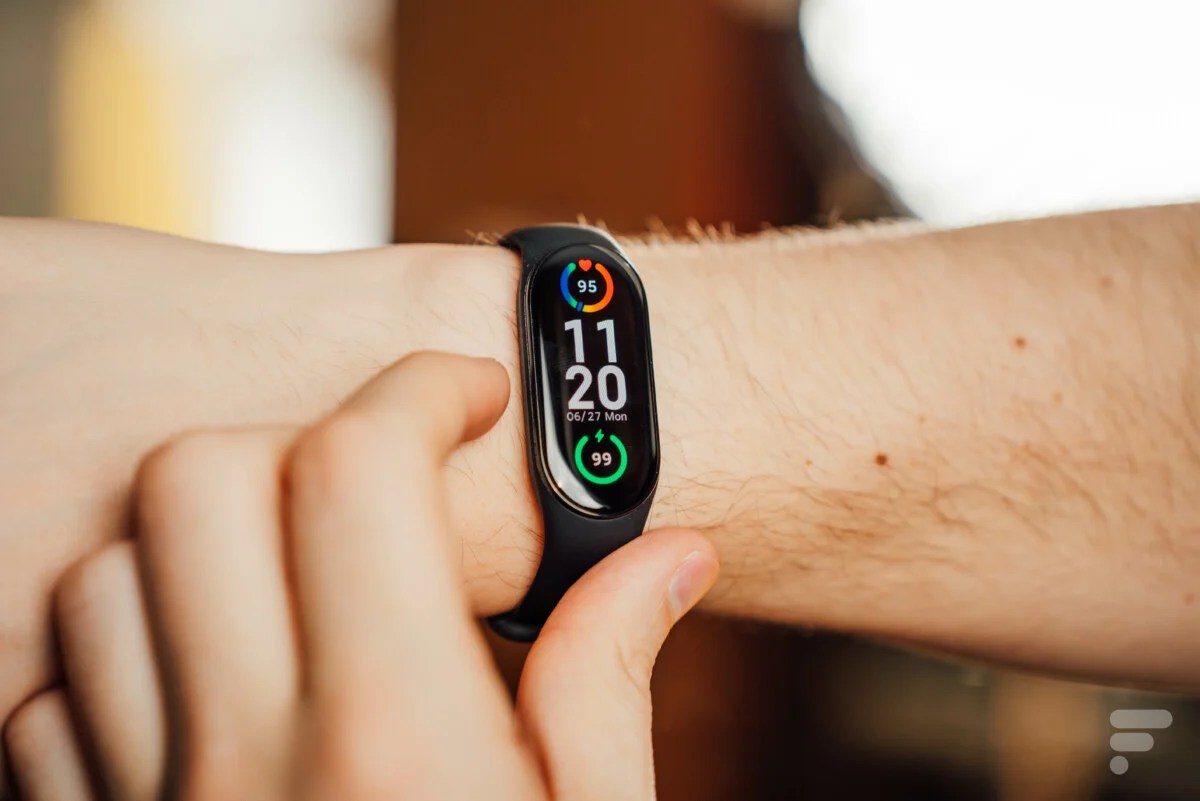 The Xiaomi Smart Band 7 is able to collect a multitude of information about your health thanks to the slew of sensors it incorporates. Heart rate, blood oxygen saturation, quality of sleep and stress level are all things that the bracelet can measure. Data that can then be consulted on the large screen of the device or on its smartphone thanks to the dedicated application Mi Fitness. What to see the evolution of his performance after a series of training for example.
Launched just a few weeks ago, the Xiaomi Smart Band 7 is benefiting from a price drop on Amazon's Prime Day. Offered at 69 euros, it is now displayed at 49 euros until July 13.
The Redmi Watch 2 Lite at 48 euros
For those who prefer the appearance of a toquante, Xiaomi also has the Redmi Watch 2 Lite in its catalog. Here, the LCD screen is square, with a naturally larger display surface thanks to its 1.55 inch diagonal. It is very effective as an extension of your smartphone since it allows you to consult your notifications and messages, to control the music currently playing on your smartphone, etc.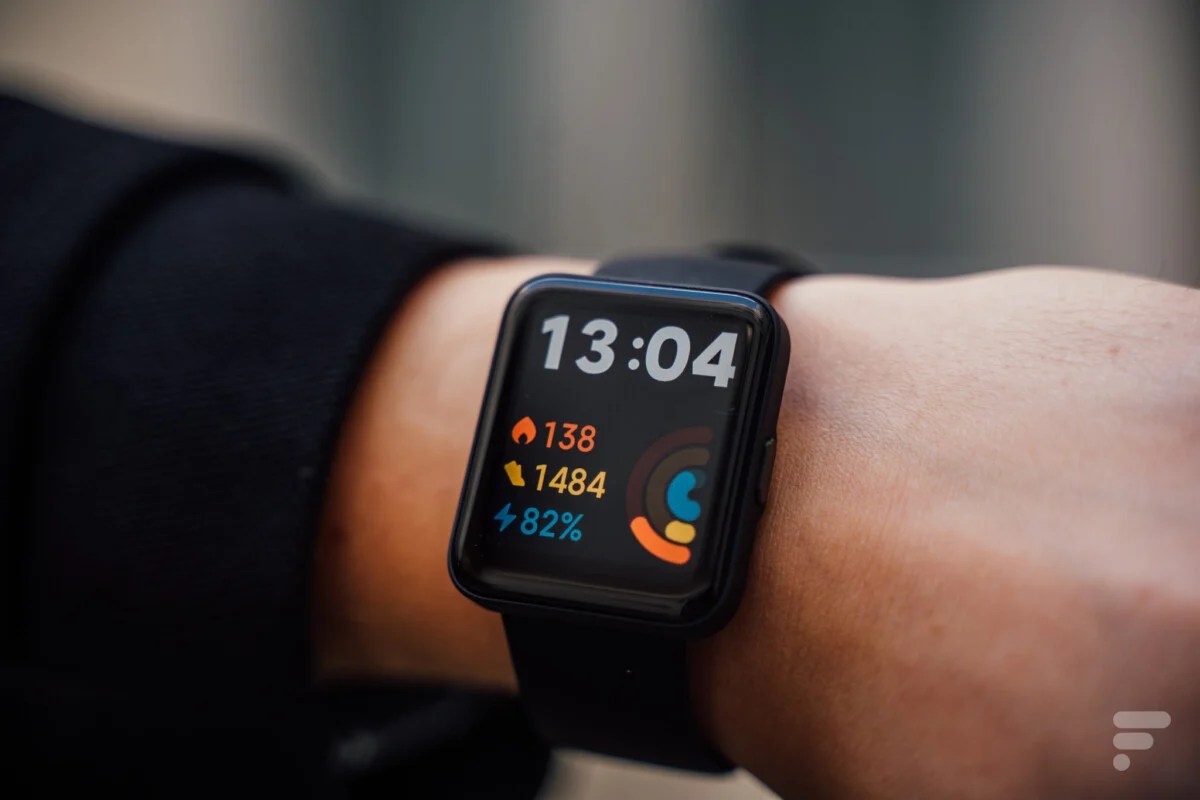 Rare thing for the price, the Redmi Watch 2 Lite also includes a GPS chip. In concrete terms, this allows you to go running outdoors without your smartphone, while enjoying navigation directly on your watch. It is also practical to consult the precise route of your race a posteriori. Swimmers will also be delighted to learn that modes developed especially for them allow them to monitor their performance.
On Prime Day, the Redmi Watch 2 Lite loses 30% of its price, down to just 48.99 euros.