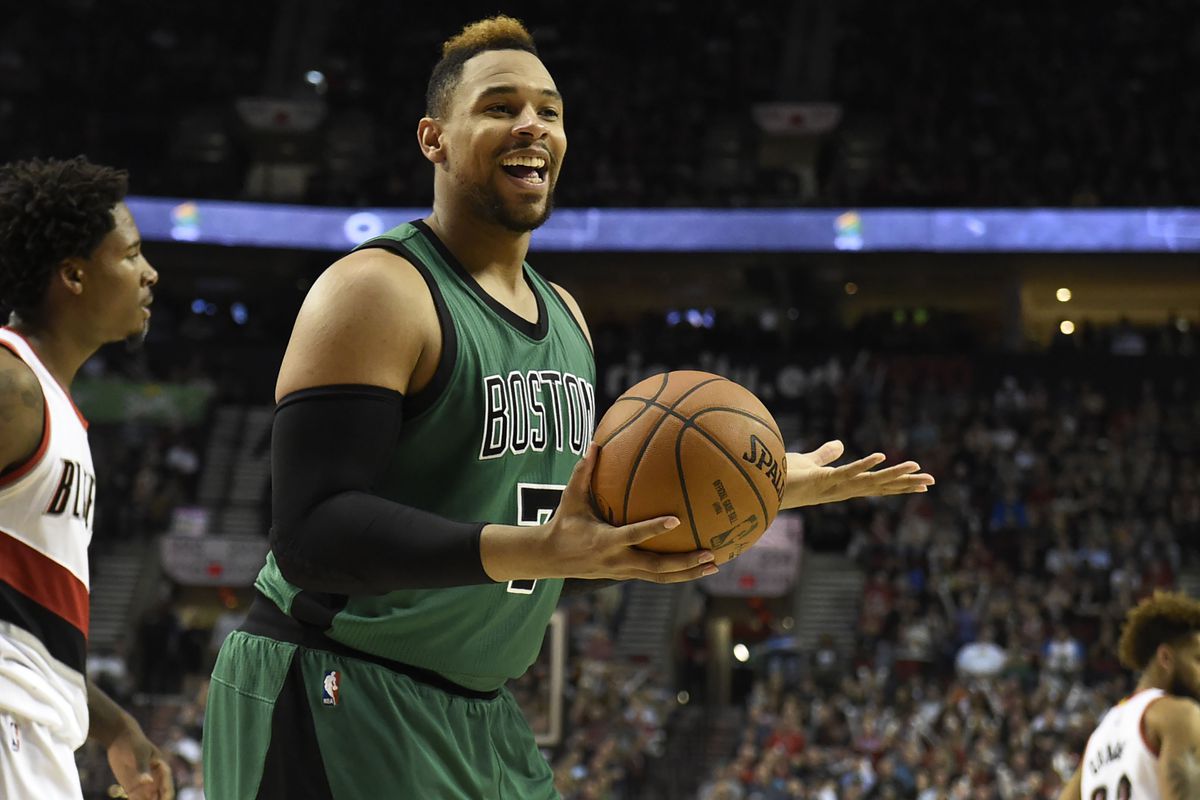 Zion Williamson has won the jackpot this summer, signing an extension of at least $ 193 million. Depending on his performance, the strong winger of the Pelicans can even touch up to 231 million.
Nevertheless, the player saw the leaders of New Orleans include a clause in his new contract. It concerns his weight and his fat mass. If the criteria are not met, then the guaranteed amount could decrease.
A logical decision when you know the player's physique (130 kilos) and his liabilities with injuries. The former Duke remains, let's remember, on a white season and has only played 85 matches in three seasons…
Such a clause is not a first in an NBA contract. Before Zion Williamson, other players have seen their franchise use carrots and sticks to better control their weight.
Crossing points for Boris Diaw and Glen Davis
This was the case with Boris Diaw in 2014. The French interior has just won the title with the Spurs and it extends for 28 million dollars over four seasons. As "Babac" is already 32 years old and his lifestyle is not always optimal during the offseason, San Antonio does not guarantee the entire contract.
Above all, Boris Diaw can earn several thousand dollars more if he watches his weight at important times during the season. He must be at 115 kilos maximum on October 25, then the first Tuesday after the All-Star Game and finally on April 1. Either at the start of the season, in the middle and before the playoffs.
If so, $150,000, $150,000, and $200,000, respectively, fall into his pocket.
Another well-known example is that of Glen Davis. He was not nicknamed "Big Baby" for nothing and his overweight was often clearly visible, even under the large white or green jersey of the Celtics. In 2009, Boston extended it for $6 million over two seasons.
Plus $500,000 a year, if he stays at a certain weight. "The bonus is huge. I wouldn't have accepted if it wasn't possible"he explained at the time. "I have to be at a certain level at certain times. »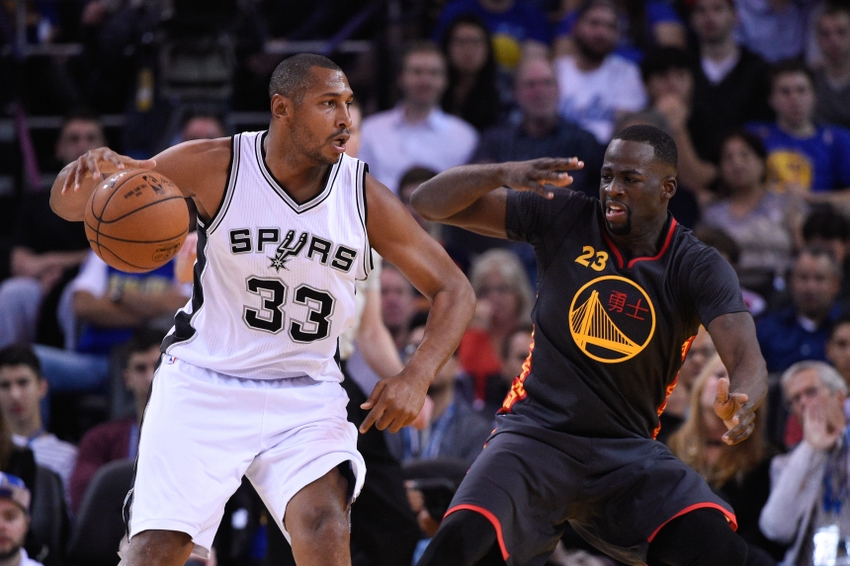 Jared Sullinger arrives with ten kilos too much…
A season after Glen Davis, it is a Lakers player who is concerned. In 2010, Derrick Caracter arrived in Los Angeles. This 2m06 rookie pivot has sometimes flirted with the 140 kg mark in the past, and to avoid this, the defending champions of the time made him sign a contract of 473,000 dollars for his first exercise in the league, with a condition.
He must not exceed 125 kilos on September 10. Otherwise, he will not receive his full salary for the upcoming season, but only $250,000.
Finally last recent example: Jared Sullinger. The Boston franchise wanted to see him again at training camp, before the 2014/15 season, with a figure on the scale which oscillates between 117 and 120 kilos. But the interior will finally arrive with 10 kilos too much… Worse still, it won't lose anything during the season, even gaining even more weight!
Jared Sullinger was under contract with the Celtics until 2016 and Danny Ainge wanted to keep him for the long term, on one condition: to maintain a more reasonable weight. What the player had accepted in principle.
"I totally agree with that," he admitted in March 2015. "It's not that I need it, but I know the kind of person I am. I will never return to the weight that was mine this season. I don't want to be like that, but my metabolism isn't the same as some people. I have to find a solution. It will be hard, it always has been, but I have to be very careful. »
Finally, during this 2016 offseason, Jared Sullinger left Boston and signed with Toronto. A foot injury deprived him of the start of the season and he would only play 11 matches in 2016/17, before being transferred and then cut.