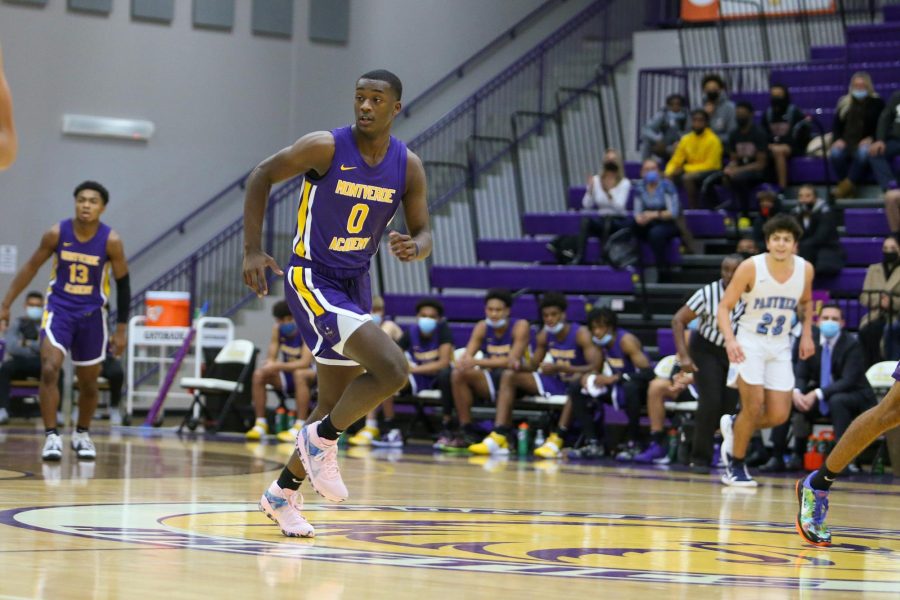 If the start of their season is still far away (November 7), the Blue Devils must already deal with a lack of size: the "freshman" Dariq Whitehead indeed fractured his right foot this Monday during training, and he was operated on the next day.
" We are happy to report that Dariq's operation went well, he is now being treated with the utmost attention by our medical staff. We are confident that he will return to the field soon. declared Jon Scheyer, the successor to Mike Kryzewski on the Duke bench.
Dariq Whitehead will now be tied down, most likely until the start of his side's season in early November. As a result, he will miss all training for the next two months, and will therefore have to fit into the collective on the job on his return, while the Blue Devils will have to prepare for their 2022/23 season without a major element, perhaps even be the most important of this next exercise.
Not ideal to start his first, and surely last university season.
Ranked 3rd among the best high school students of the class of 2022, Dariq Whitehead is indeed very widely considered to be a "one-and-done": barring cataclysm, he will appear in the 2023 Draft, which promises to be of a very high level, and will be a lottery pick.
A high school student at the famous Montverde Academy in Florida, he averaged 17.1 points, 5.1 rebounds and 2.4 assists per game last season, notably winning the trophy for "Player Of The Year" on the high school circuit.
Photo credit: Montverde Academy Athletics