PORTER TWP., Pa. — Two people were injured after an explosion at a quarry in Schuylkill County, authorities said.
The explosion at Summit Quarry in Porter Township was reported at 11:45 am Monday, dispatchers said. Porter Township is about 16 miles north of Bethel, Berks County.
According to authorities, two employees suffered what are believed to be non-life threatening injuries.
The two people injured were employed at Maine Drilling and Blasting, a company that has its Mid Atlantic North Division headquartered in Bethel Township, Berks County.
Pennsylvania State Police said the explosion happened as workers were disposing of boxes which previously contained boosters used in the blasting process.
Several vehicles and a Maine Drilling and Blasting office trailer were damaged, state police said.
One neighbor said he was in his Porter Township auto repair shop when he felt something he never experienced before.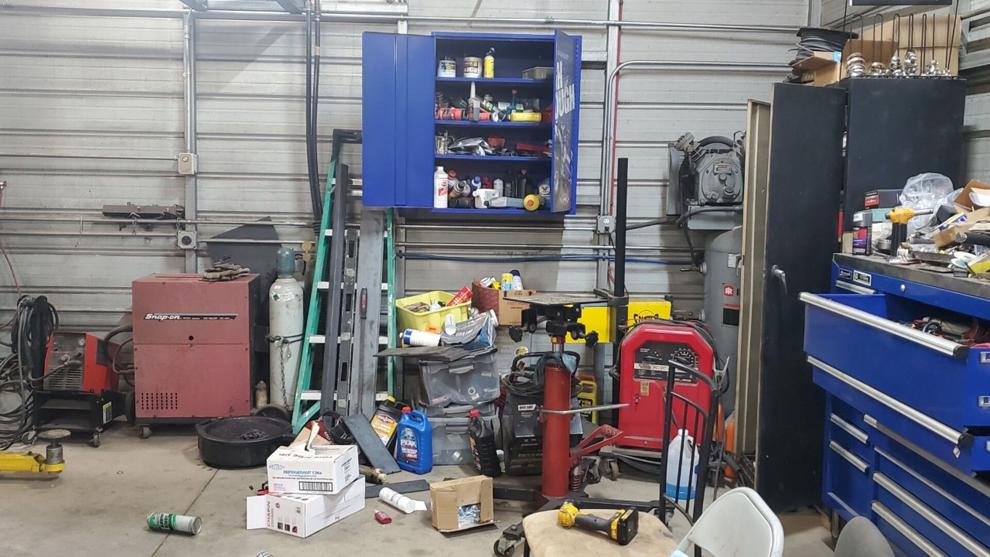 "I just felt this big gush of air and before you know it, it kind of took, like it kind of took the breath away from me and just this big explosion," said James Madenford.
Federal, state and local authorities were notified after the blast.
The company said Monday's explosion was an isolated incident and that it maintains a very good safety record.
Madenford said the blast knocked items off his shelves and sent him to the ground, causing ringing in his ear which he said prompted him to go to the emergency room.
"When I get up and start moving around and start looking around, I'm like what just happened?" Madenford said.
State police say the investigation is ongoing.
As for Madenford, he said he hopes nobody has to ever experience what he endured.
"My prayers are out to all the people up there that had to endure that because I know what I endured here," he said, "and I can only imagine what it was up there."
.