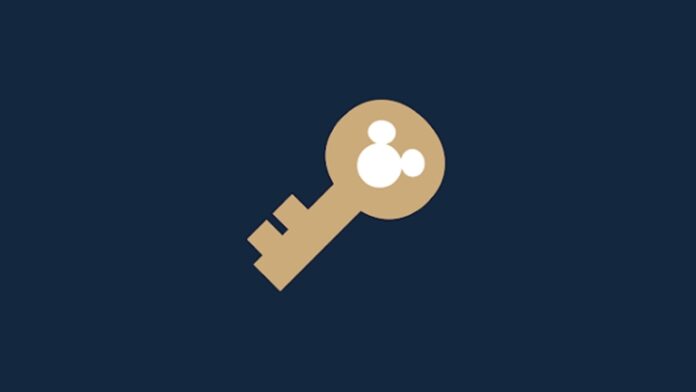 Disney Movie Insiders is a rewards program for dedicated Disney fans who follow their latest movie releases. Luckily, you don't always have to buy the newest (and therefore most expensive) movies to claim rewards for your account. You can use any of their promotional codes to claim free points for your account.
Most Disney Movie Insiders promo codes are anagrams, meaning you'll need to decipher them to figure out the word or letter name and submit the answer to claim the reward. It often happens that users do not know the character names that these anagrams form, which is why we have provided them with the answers in the list below.
We've got all the latest news and guides for the biggest Disney games. You can use the latest guide on our Disney Dreamlight Valley homepage or check out which characters are coming to the game. We also have dedicated in-depth guides for several other Disney games, such as Disney Twisted Wonderlands, Disney Speedstorm, and Disney Mirrorverse!
List of all Disney Movie Insiders Codes
Updated on October 28, 2022

Added all the latest codes!
Disney Movie Insiders Codes (Working)
Here's an overview of all the Disney Movie Insiders working codes.
AGATHA—Unscrambled answer for HAGATA, redeemable for 25 points (new, expires October 31)
LEOTA—Unscrambled answer for TOELA, Redeem for 25 points (New, expires October 31)
GILBERT—Redeem for 10 points (new, expires November 1)
MALEFICENT—Unscrambled answer for NETLACMEIF, Redeem for 25 points (New, expires October 31)
WINIFRED—Unscrambled response for NFRWIEID, Redeem for 25 points (New, expires Oct 31)
Disney Movie Insiders Codes (Expired)
These codes for Disney Movie Insiders no longer work.
CHECK
LAWYER
MICHAEL
LACIENE
VALENTINE
MIRABEL
Disney Movie Insider FAQs
Here's everything you need to know about Disney Movie Insiders codes.
How to Redeem Disney Movie Insiders Codes
It's easy to redeem codes for free rewards in Disney Movie Insiders.
Go to the Disney Movie Insiders website and sign in to your account.
In the top right corner of the page, tap the Enter Code button.
There will be a window that will appear. In the text box, enter the code exactly as it appears in the list above.
Press Enter Code in the redemption window to claim your Disney Movie Insiders Points!
How to get more Disney Movie Insiders codes?
The only direct source for new codes is the Disney Movie Insiders app, which can be found on the Apple App Store or Google Play Marketplace. It's also the only way to claim points for watching the latest movies by buying virtual tickets and scanning them in the app.
However, you can earn points in other ways, all of which are covered in the program's official FAQ. Outside of codes, the easiest ways to earn points are to buy virtual tickets to Disney movies or connect your online accounts to your Disney Movie Insiders account to claim points for movies you've already seen. online or in person!
Why aren't my Disney Movie Insiders codes working?
The most likely cause of an invalid code is that it has expired. But, if the expiration date of the code in the list above has not passed, it was probably entered incorrectly. Copy and paste the code directly from our page into the Disney Movie Insiders app or website to ensure it has been entered correctly.
How does the Disney Movie Insiders program work?
Disney Movie Insiders is a basic rewards program for people who watch a lot of Disney movies and want something to show off. You can purchase virtual or physical tickets to their latest and greatest movies to receive unique codes that can be submitted to claim points for special merchandise and rewards. Watching movies has never been so rewarding!
If you're looking for codes for other games, we've got a ton of them in our Roblox Game Codes article! You can also get a bunch of free stuff through our Roblox Promo Codes page.