With more than 15 years of presence in Brussels and more than a thousand visitors, the Trends Investment Summit is the largest annual knowledge and networking event for investment professionals in Belgium and the Netherlands. The Summit offers investment professionals a wide range of in-depth analysis on major trends and developments in the fund industry. A necessity, according to Robert van Beek, in charge of the event, because the challenges are daunting: "The current economic model is changing rapidly. Digitalization and sustainable transition are becoming more and more inescapable in society, which makes the investment process more complex."
Luxembourg brings an additional dimension: the richness of the financial center's service offer makes it a sort of prism of investment types and preferences around the world. "Recent macroeconomic developments such as Brexit and the US-China trade dispute provide Luxembourg with a unique opportunity to strengthen its position as a gateway to the global investment industry, now more than never. The demand for a Luxembourg Trends Investment Summit therefore comes from the sector itself."
The Summit will be held throughout the day, and will be hosted by top notch speakers. Peter De Proft, former prominent figure of the European Federation of Funds (EFAMA), will intervene as keynote speaker. He will share his ideas on the evolution of the world of funds, particularly with regard to cost transparency, passive and active investment and consolidation in the sector.
Michael Nevejan, Roularta Media Group: "We are happy to have already won the trust of the local financial sector for this first edition. We therefore hope that the Trends Investment Summit will contribute to Luxembourg's ambition to continue to promote its unique financial sector to the world and to strengthen the Trends-Tendances community, the leading magazine in the world of business and finance. ."
In practice
– Where? Alvisse Parc Hotel Luxembourg, 120, Route d'Echternach, Luxembourg
– When? Wednesday, September 18 from 8:30 a.m. to 5:30 p.m., followed by a cocktail reception and a networking reception.
– Registration possible until September 17 on www.investmentsummit.lu.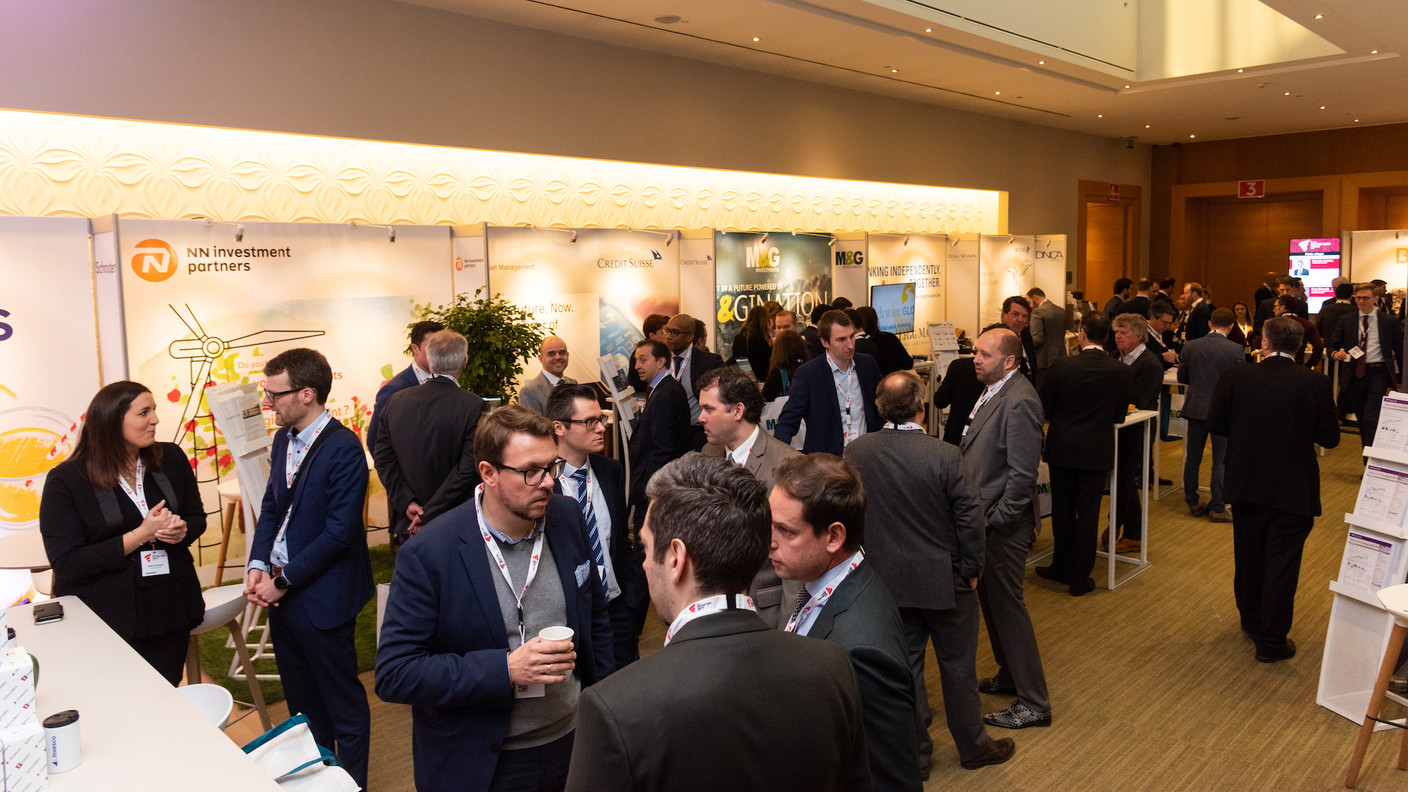 1 / 15