Here is my traditional, entirely subjective pre-selection among the European animated feature film projects selected for the pro festival at
Cartoon Movie
2023, and which will therefore be present for the first time from March 7 to 9 in Bordeaux.
On the basis of the few images / pitches / names / studios available (and many other feelings such as previous works already produced by certain artists, or artists coming from the book world wanting to bring their own work to animation for example), my curiosity relates in particular to:
– Lascars 2: Family Business (new film, this time with the original team)
Director: Laurent Nicolas
Author: Ismael Sy Savan, Alexis Dolivet, Boris Dolivet
Production: Millimages (France)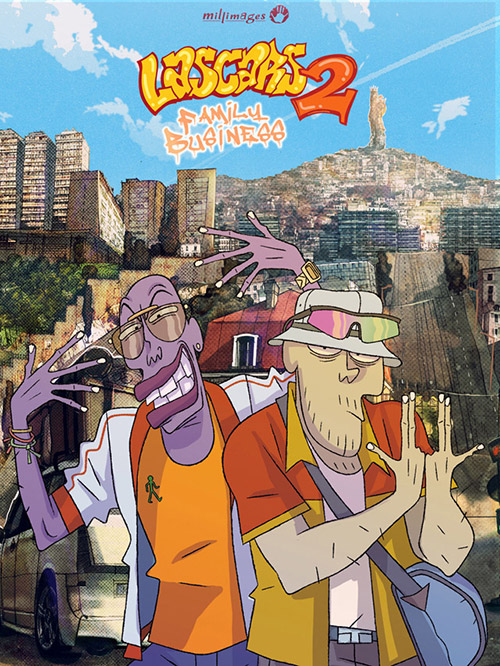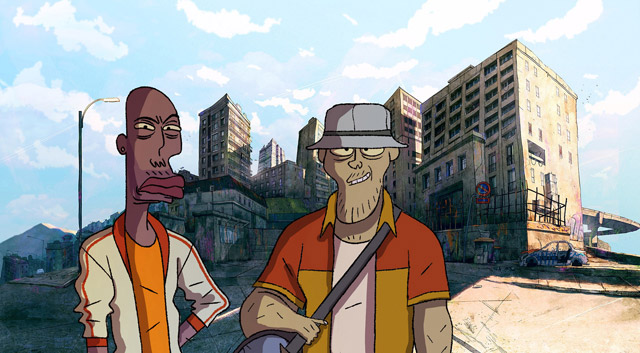 – Love is a Gypsy Child: A Carmen Story (Beware!)
Directed by: Sébastien Laudenbach
Graphic designer: Cyril Pedrosa
Production: Folivari (France)
After Carmen, by Prosper Mrime Georges Bizet.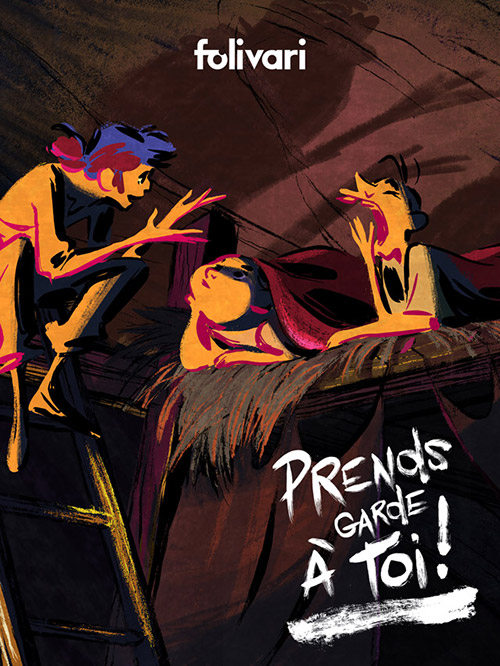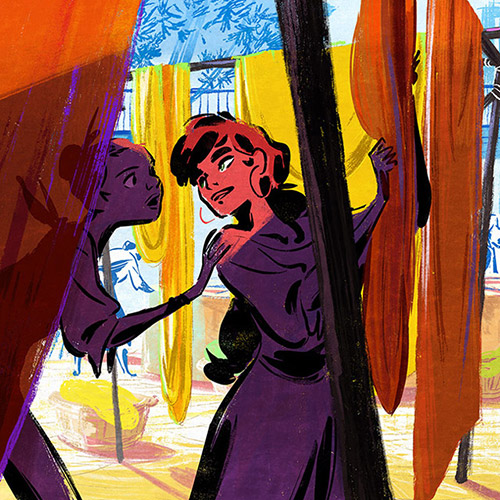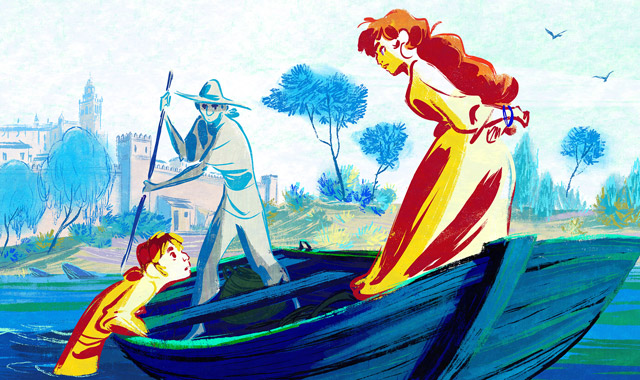 – Jim Queen
Author: Simon Balteaux, Brice Chevillard
Directed by: Marco Nguyen, Nicolas Athane
Production: Bobbypills (France)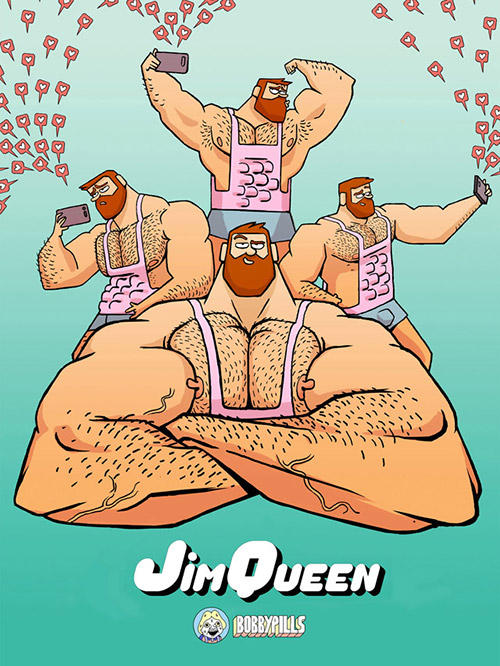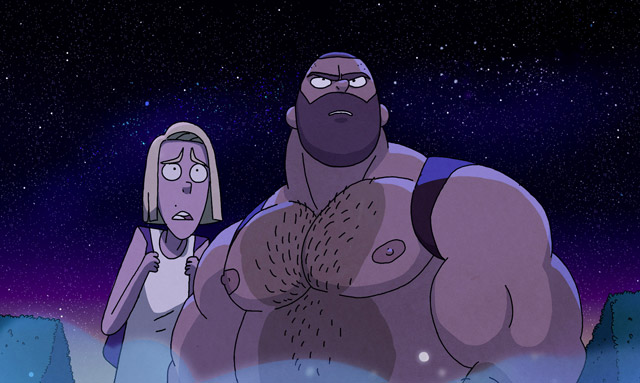 – june
Director: Louise Bagnall
Author: Jessica Love (from her illustrated books)
Production: Cartoon Saloon (Ireland)
Co-production: Sun Creature (Denmark), Folivari (France), Aircraft Pictures (Canada), Wychwood Media (UK)
– Round and Round the Wishing Well (Three tales with small onions)
Author / Director: Hugo de Faucompret (omnibus around his first TV special "Mom is raining cords")
Screenplay: Lison dAndra
Production: Ladak Films (France)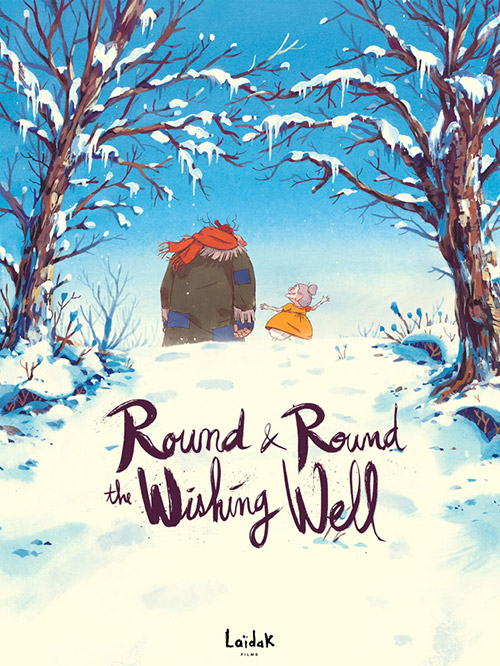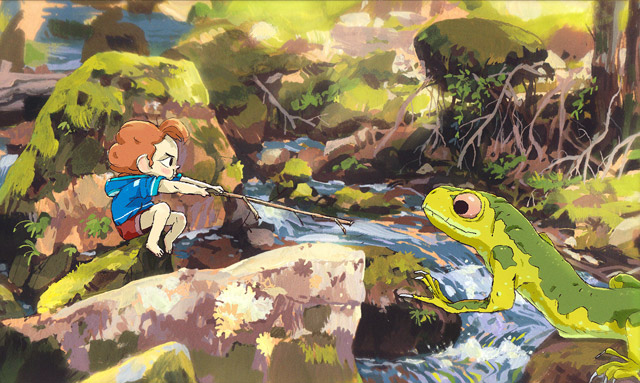 – The Hermit and the Bear (The Bear and the Hermit)
Director: Marine Blin
Screenplay: Marine Blin, Delphine Maury, Anne-Claire Lehembre
Production: Tant Mieux Prod (France)
From the albums of John Yeoman & Quentin Blake.
– Long Time A Girl: An Endless City Adventure
Director: Cdric Babouche
Production: UMANIMATION (France)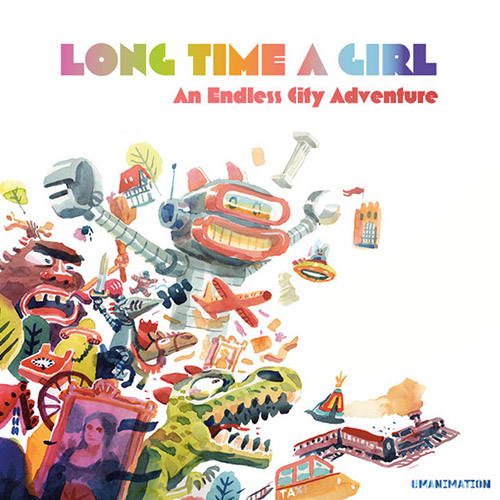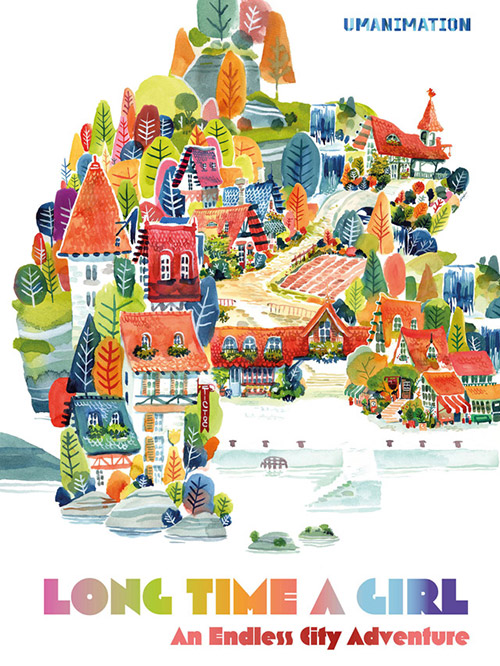 – Decorated
Director: Alberto Vzquez (based on his short film of the same name)
Production: UniKo (Spain)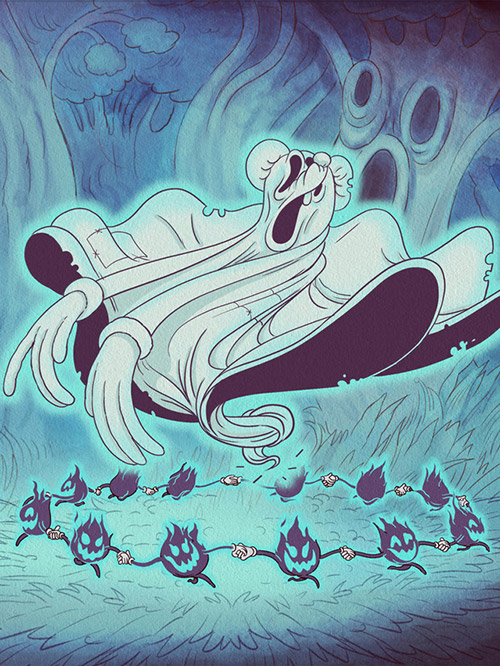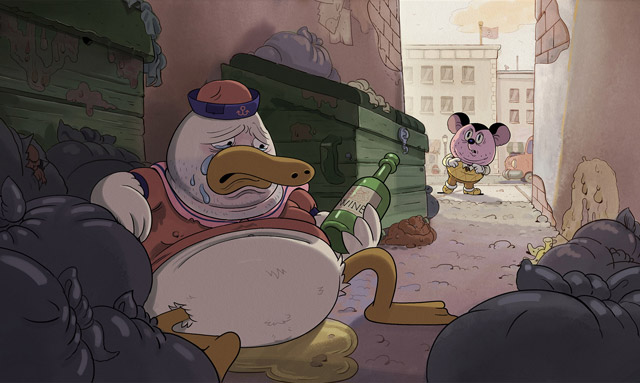 – Back to Tomioka
Author: Laurent Galandon
Director: Michal Crouzat
Production: Foliascope (France)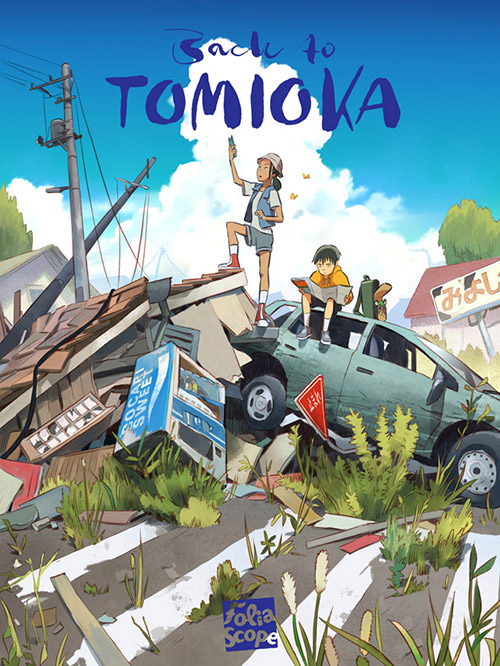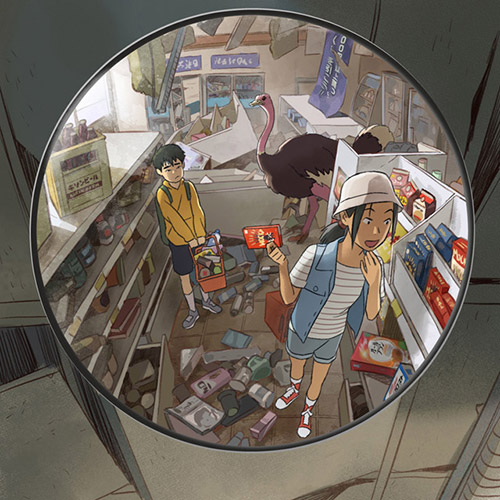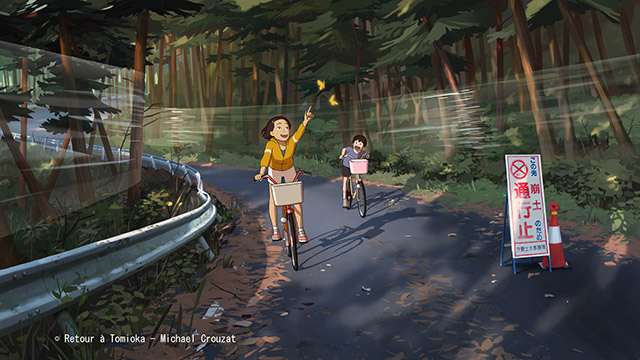 – Beautiful sun
Author: Xabi Molia, Frdric Chansel
Directed by: Xabi Molia, Fanou Lefebvre
Production: Motor Sil Vous Plat (France)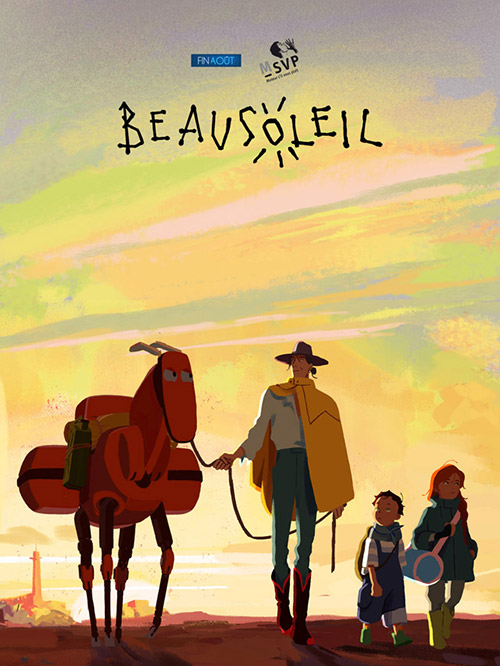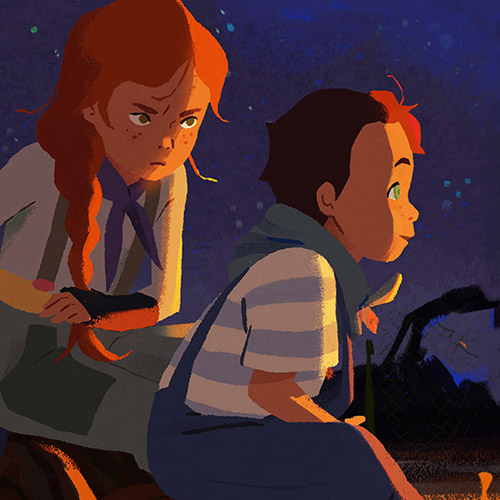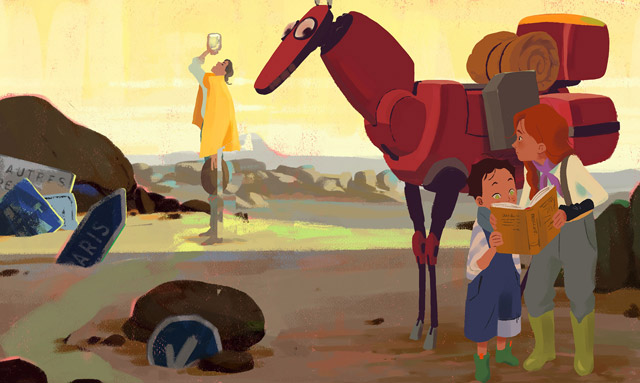 – Betty's Dream
Author: Shen Yi
Director: Liam Engels
Production: Sun Creature (France)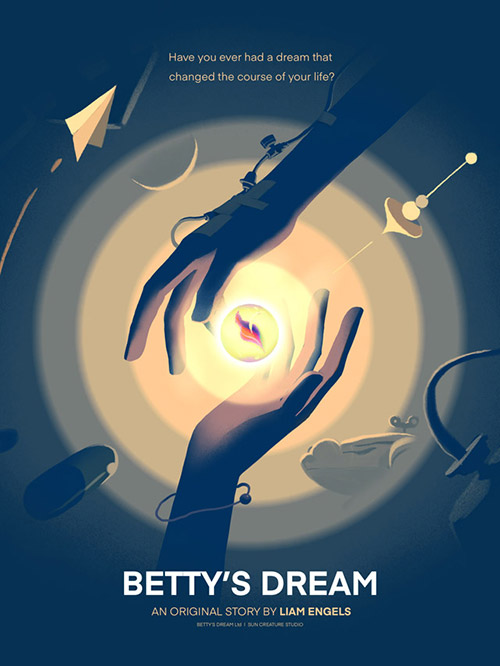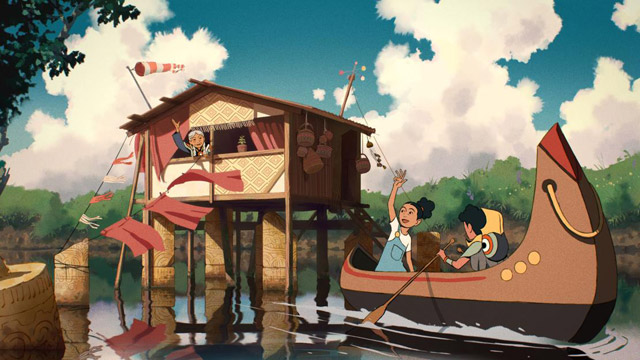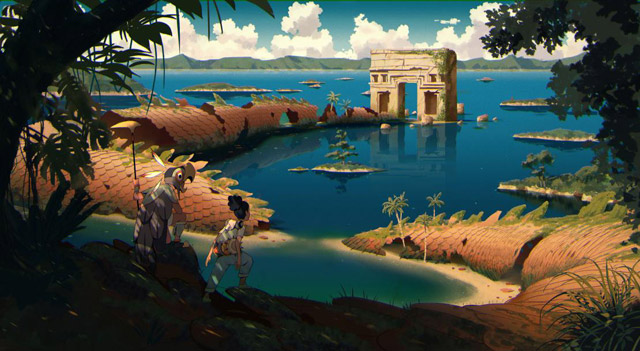 – Birds Dont Look Backv (Birds don't turn around)
Author & Production: Nadia Nakhle (from her comic strip)
Production: Special Touch Studios & Creative Touch Studios (France)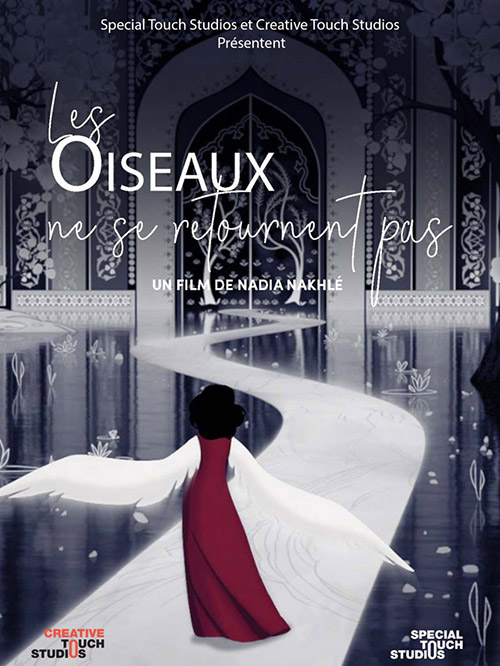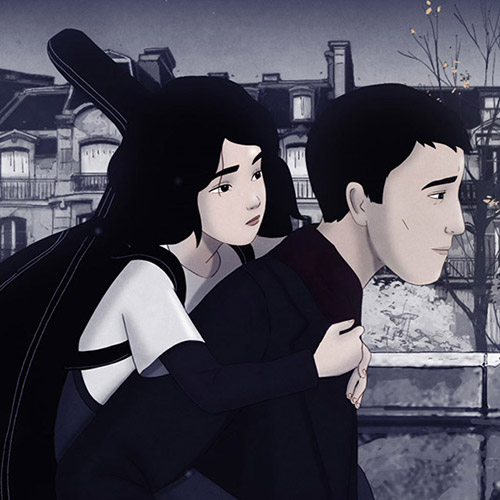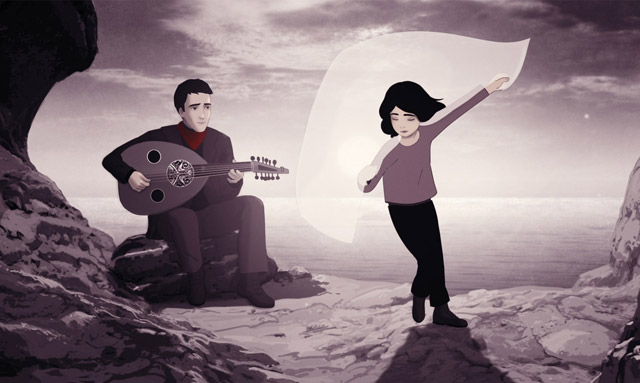 – Fela Back To Lagos
Directed by: Abel Kouame, and Loulou Dedola (from his comic strip)
Production: Afrika Toon Europe (France), Culture Synapses (Italy)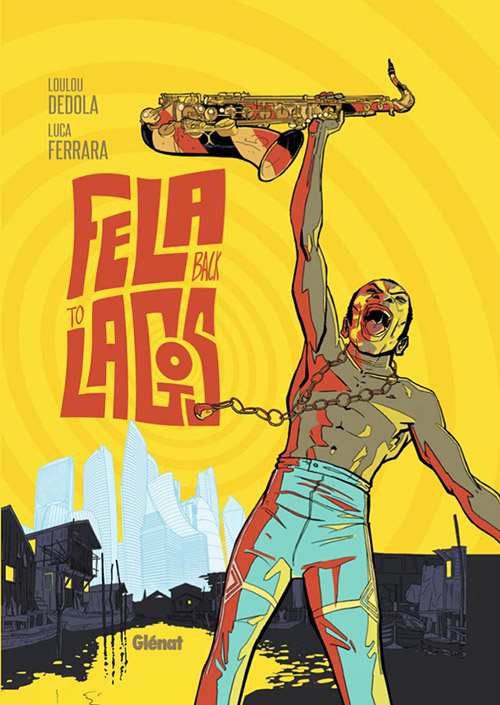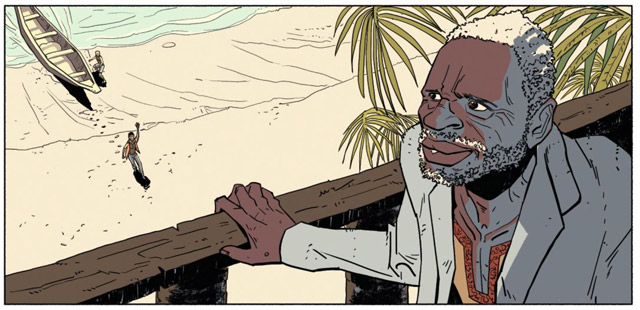 – Four Souls of Coyote
Director: ron Gauder (District!)
Production: Cinemon Studios (Hungary)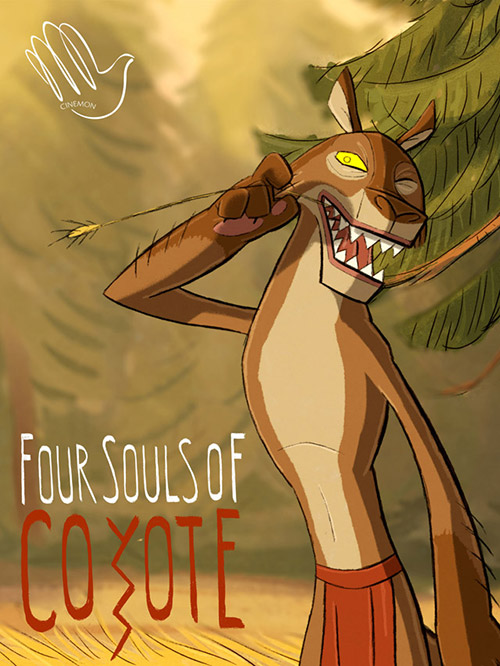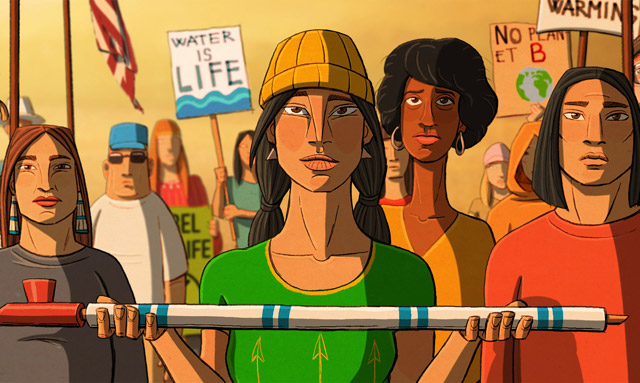 – happy ending
Directed by: Marie Amachoukeli, Vladimir Mavounia-Kouka
Author: Vladimir Mavounia-Kouka, Jean-Franois Halin
Production: Miyu Productions (France)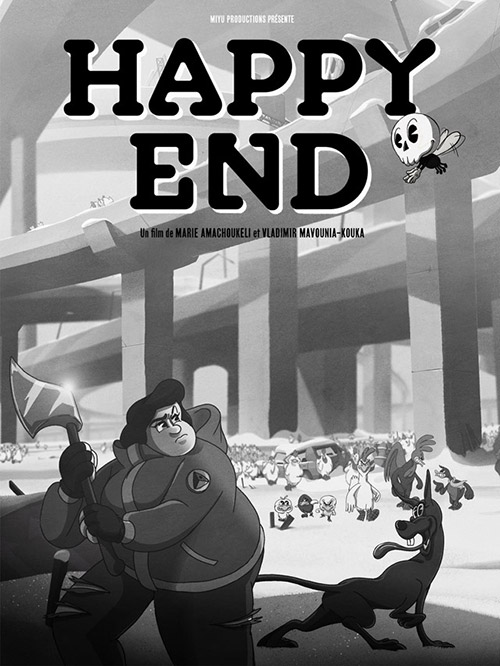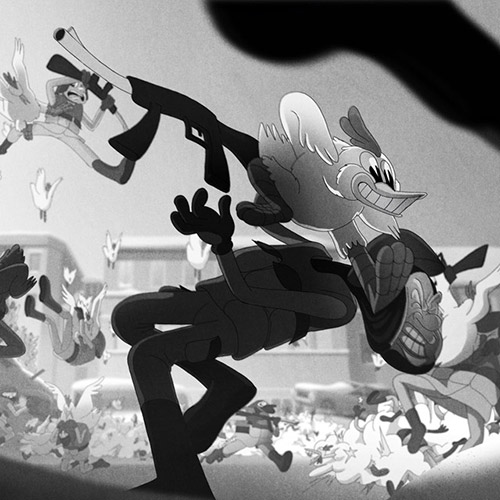 – im still alive
Directed by: Roberto Saviano (based on his comic strip)
Author: Roberto Saviano, Alessandro Rak
Producer: MAD Entertainment (Italy)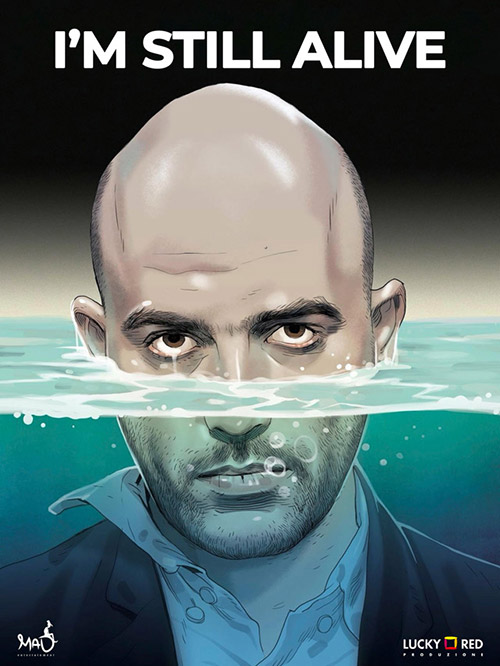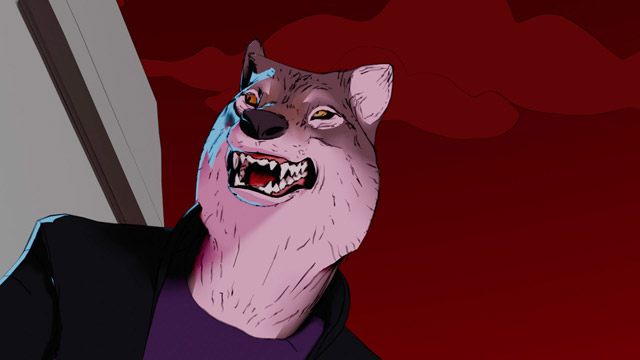 – Isis and Osiris (by the duo who have already made "Le Prince Serpent")
Director: Fabrice Luang-Vija
Graphic designer: Anna Khmelevskaya
Production: Fargo (France)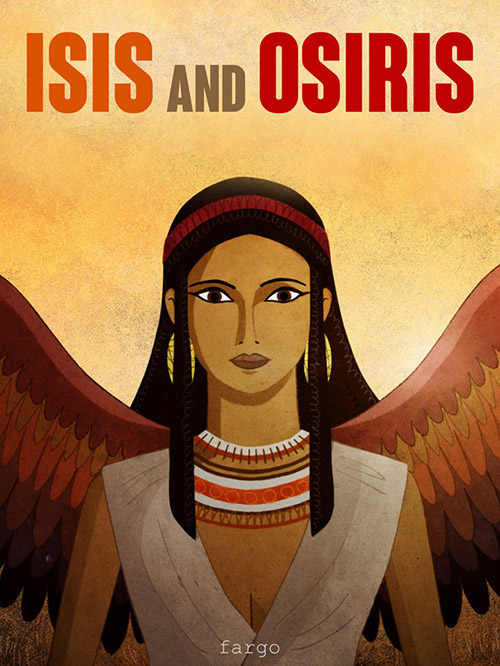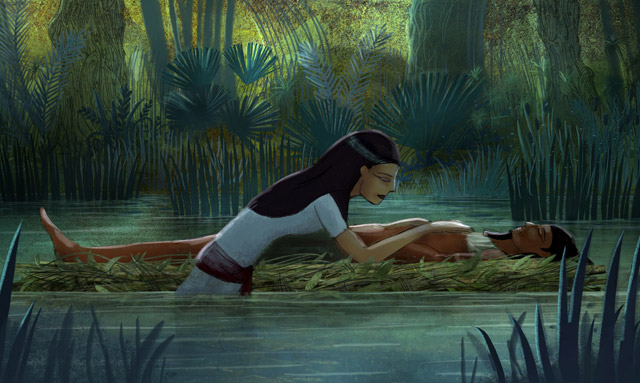 – Ninn
Director: Salom Chatelain
Screenplay: Shakira Pressley
Production: TeamTO (France)
Based on the comic strip by Jean-Michel Darlot and Johan Pilet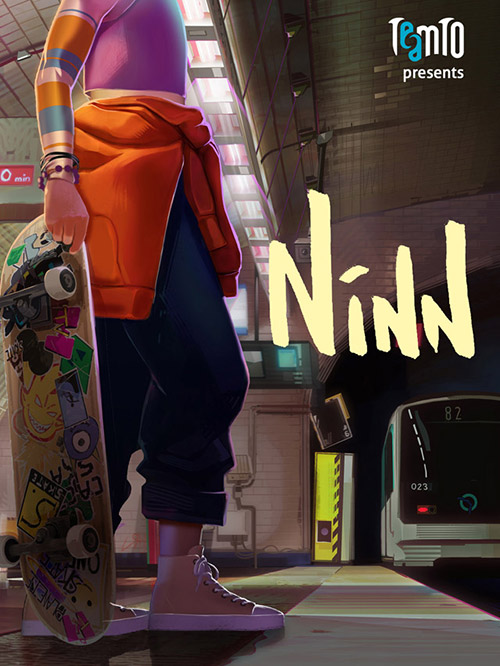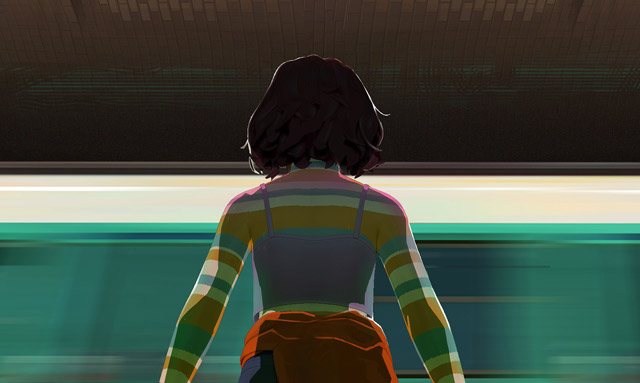 – The Bird Kingdom
Director: Wesley Rodrigues
Author: André Pereira, Leo Garcia, Wesley Rodrigues
Production: Sacrebleu Productions (France)
Lupa Filmes (Brazil)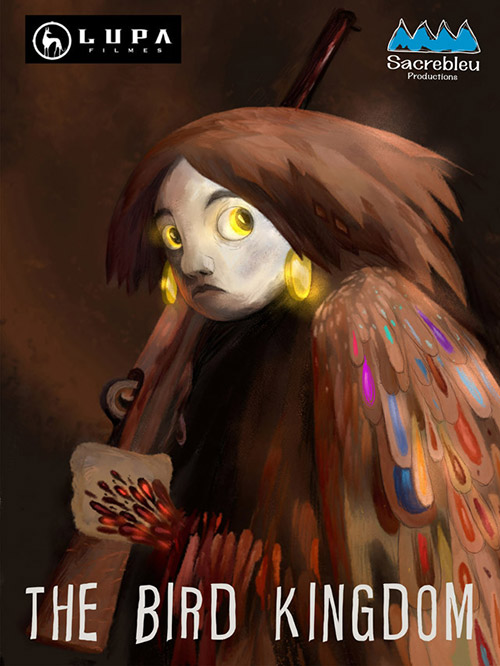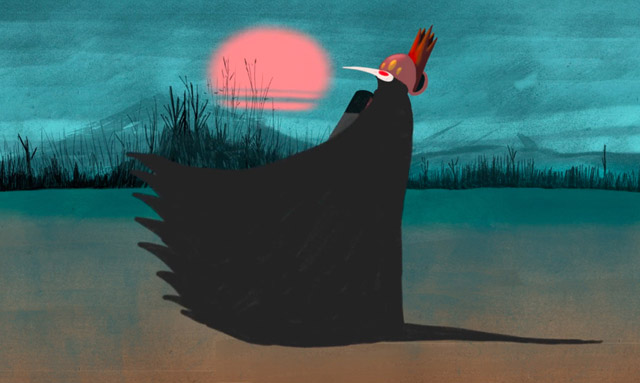 – The Mellows
Author: Marlne Ranchon, Niels Prayer, Mat Sonnet
Production: Supamonks (France)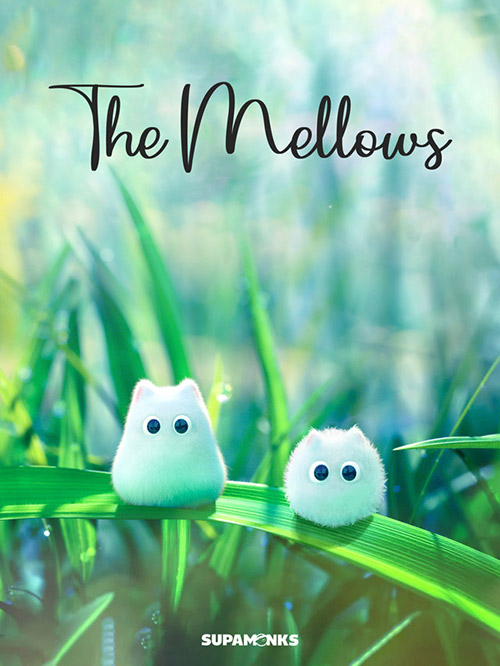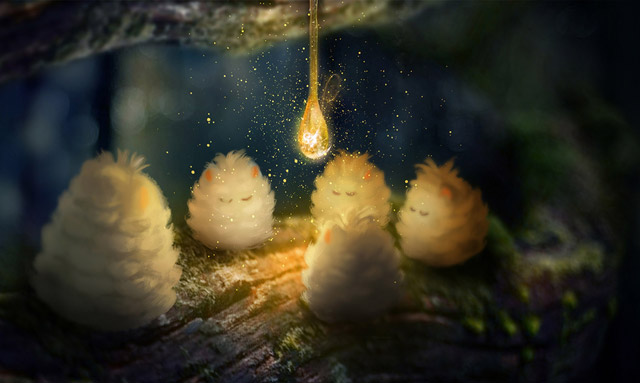 – The Roman of Renart (The Novel of Renart)
Directed by: Leo Marchand, Anne-Laure Daffis (My neighbors' neighbors are my neighbors)
Production: Lardux Films (France)
Based on the novel by Renart de Bourvil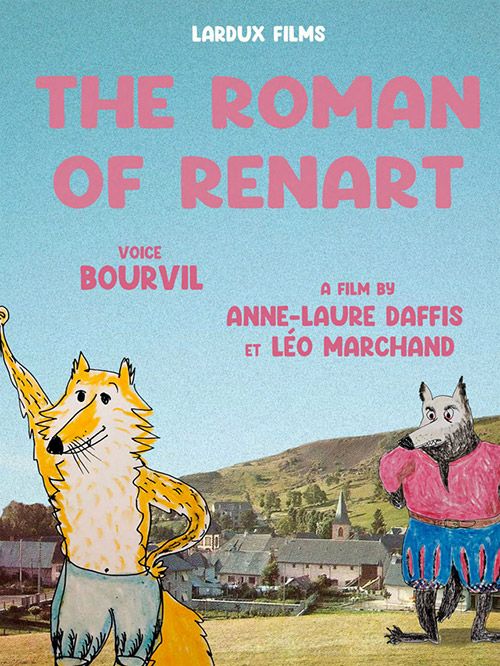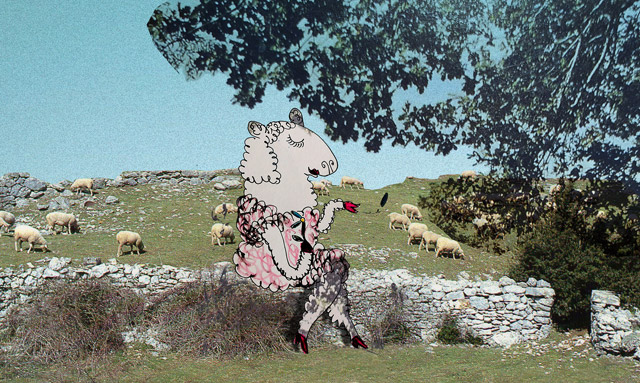 And there will also be new presentations / previews of projects already in production, such as Mars Express (Jermie Prin), Lisa wants Chicken (Chiara Malta & Sebastien Laudenbach), or Dragon Keeper (Ignacio Ferreras & Jian-Ping Li) .