Few anime can claim to be on par with CityHunter. Despite the years, the anime has remained iconic. Netflix in turn has expressed interest in the franchise. And as usual, the American streaming giant is preparing a live action behind the scenes on this subject.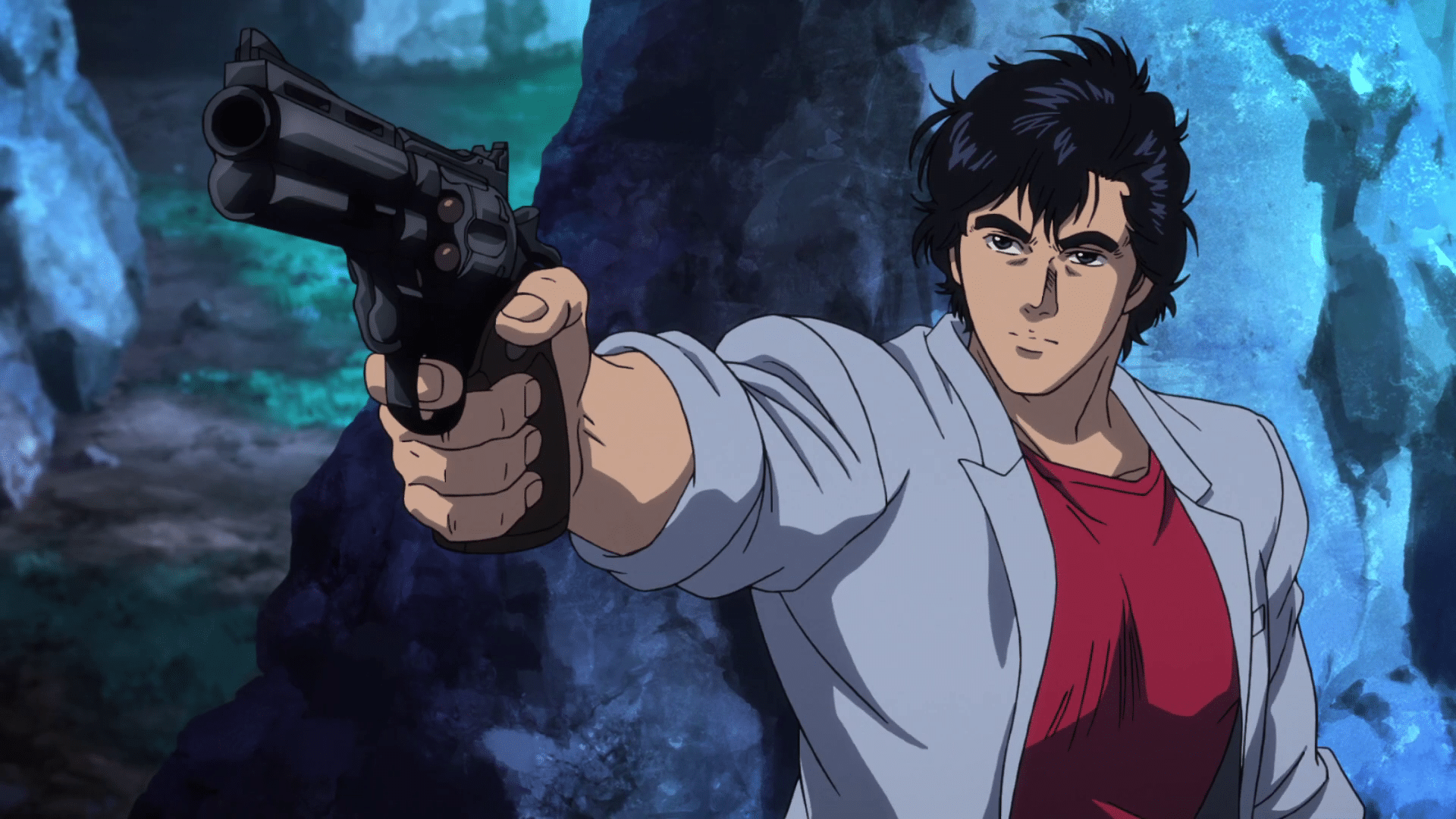 Another live action for Netflix
Netflix does not hide its desire to touch all sectors. This year, the streaming service has been very present, with multiple collaborations and projects. Among them, we have seen an increase in live action films. Some are already present in its catalog, while others are in preparation (One Piece, Sword Art Online, My Hero Academia, Yu Yu Hakusho, etc.). This time, it's City Hunter's turn to join the troop. According to Netflix, the live action will be available in 2024.
This will certainly be a major turning point, as it will be the first time a live action game has been developed by the City Hunter franchise itself. Remember that two live actions have already been developed in France and Japan. The announcement of the film was followed by an official poster:
City Hunter, a live action feature film adaptation of the legendary manga, is coming in 2024 with Ryohei Suzuki playing Ryo Saeba and Yuichi Sato directing. pic.twitter.com/XsBEVtFBso

—Netflix (@netflix) December 14, 2022
Some details about the movie
Even if 2024 is not the next door, Netflix has already put the small dishes in the big ones. The direction was entrusted to Yuichi Sato, known for films such as Hanayome to Papa, Kisaragi AND The Master Plan. As for the character of Nicky Larson, he will be played by Ryohei Suzuki. The Japanese actor has acted in several films and series including Tokyo MER: Mobile Emergency Room: The Movie and Kenji Miyazawa's Table.
According to Netflix, the live-action movie will be a modern take on the 80s anime. In the anime, Nicky is a sweeper, a guy who agrees to do all kinds of work. His job can be to protect someone, or to spy. If you need someone with a strong grip and a sharp trigger, he's your guy. Daily, he is assisted by Laura Marconi, the sister of his partner who was killed. Even if he often happens to heavily flirt with some of his clients, Nicky can count on Laura's 100-ton hammer to get the ideas in place.
SOURCE : COMICBOOK
.