Apple was ready to obtain the rights for American football with the NFL Sunday Ticket, to the point of paying 2 billion dollars. This dated back to February 2022. Today, Apple decided to abandon the negotiations.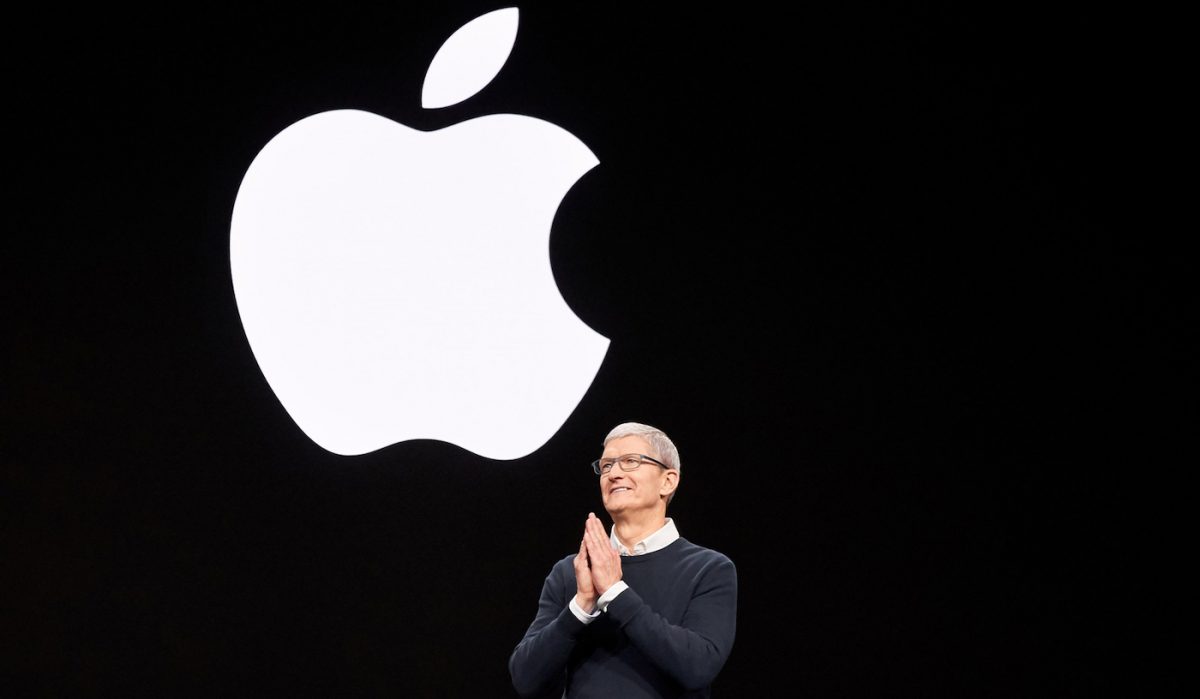 The Sunday Ticket is a sports pack that bundles the broadcast of NFL regular season games (namely American football) not available on affiliated channels. Currently, DirecTV owns the rights following an agreement signed in 2014 for the sum of 1.5 billion dollars. The group charges customers between $290 and $400 per season to view the various games.
According to Puck, Apple pulled out of the deal because the company "does not see the logic", not because it can't pay the NFL's asking price, which is now reportedly $3.5 billion. Deal restrictions include no international rights, geographic cuts (only one broadcaster per state/region), and a minimum subscription price imposed so the NFL doesn't cannibalize its existing broadcast deals with CBS. and Fox, American broadcasters.
The iPhone maker wanted to secure the rights to aspects not included in the Sunday Ticket deal, and also expressed concern about some of the limitations that come with the package. Apple particularly wanted to offer the matches with the monthly subscription for Apple TV+ (€6.99/month), but the NFL was not really up for such a gesture.
Thus, Amazon and Google (with YouTube) remain the two groups that can still get their hands on the rights to the NFL Sunday Ticket. Both companies have already made offers, but it's unclear which of the two is of more interest to the NFL.