It was therefore YouTube TV that obtained the rights for the NFL Sunday Ticket, which will allow the platform to broadcast American football matches on Sundays from 2023. Other players, like Apple, were interested in the lot, but it was ultimately the Google subsidiary that got it.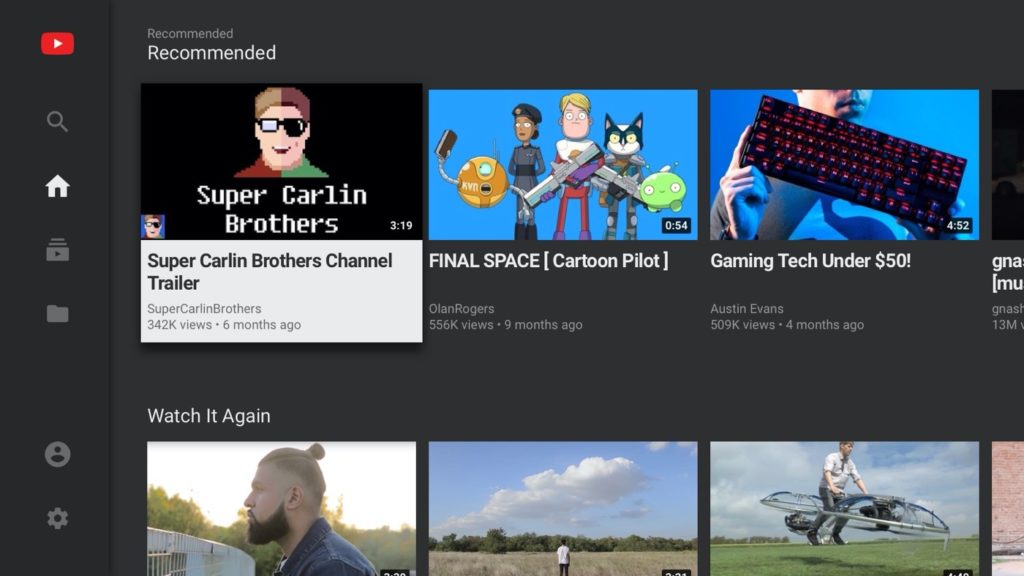 YouTube will pay around $2 billion a year for the rights to the NFL Sunday Ticket as part of its YouTube TV service. The NFL Sunday Ticket is a sports pack that bundles broadcasts of NFL regular season games not available on affiliate channels. DirecTV has held the rights until now following an agreement signed in 2014 for the sum of 1.5 billion dollars. The group charges customers between $290 and $400 per season to view the various games.
Here's what NFL commissioner Roger Goodell says following the deal:
We're excited to bring the NFL Sunday Ticket to YouTube TV and YouTube Channels, and usher in a new era in how fans across the United States watch and follow the NFL. For several years we have been focused on increasing the digital distribution of our games and this partnership is another example of us looking to the future and nurturing the next generation of NFL fans.
The arrival of the NFL Sunday Ticket on YouTube TV will not lead to an increase in the prices of the basic package, the pack will be offered as an additional option. Pricing has yet to be announced.