In theaters since Wednesday, "Falcon Lake" is Charlotte Le Bon's first feature film as a director.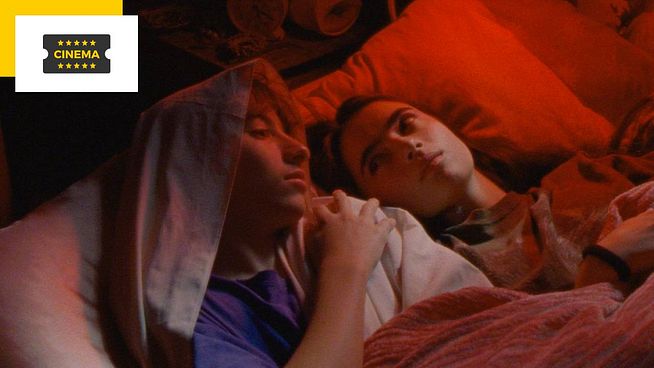 Charlotte Le Bon's Falcon Lake
With Joseph Engel, Sara Montpetit, Monia Chokri…
What is it about ? A story of love and ghosts.
A free adaptation of a comic by Bastien Vivès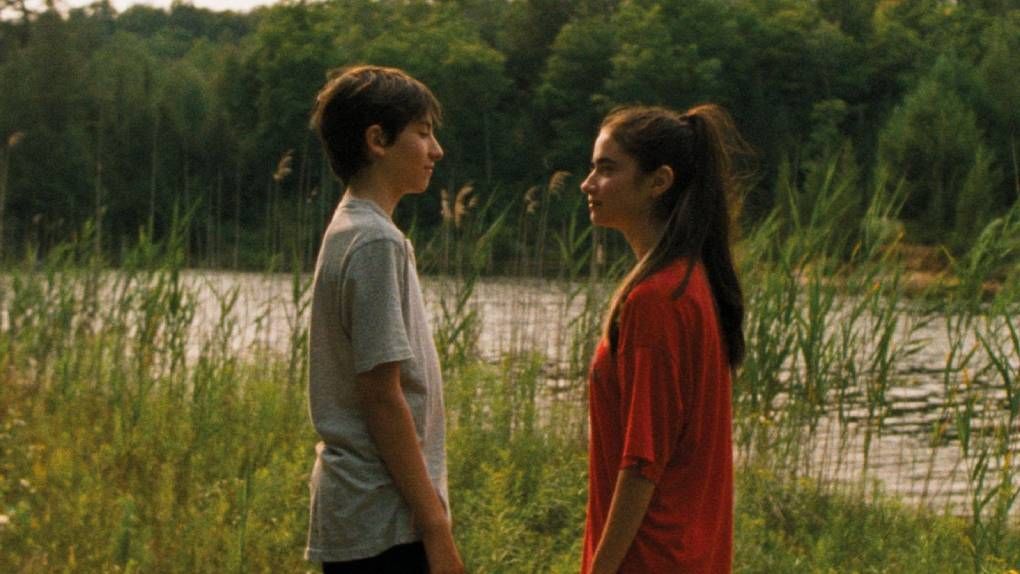 Falcon Lake is inspired by the comic strip A Sister by Bastien Vivès. It was Jalil Lespert, who directed Charlotte Le Bon in Yves Saint-Laurent and Iris, who offered her a copy of the comic strip, suggesting the idea of ​​making a film of it. He offered to accompany him by being his co-producer.
She remembers having been immediately seduced by the book: "This very sensitive and subtle story seemed obvious to me because it had immense cinematographic potential. At the start, Bastien Vivès was himself surprised by the idea of adaptation. He was convinced that this story could not be transposed to the cinema. For me, the real challenge was to reclaim the story, to make it an intimate work. With the collaboration of François Choquet on the screenplay, we succeeded to find him a new identity that satisfied me. It's a free adaptation."
Change of scenery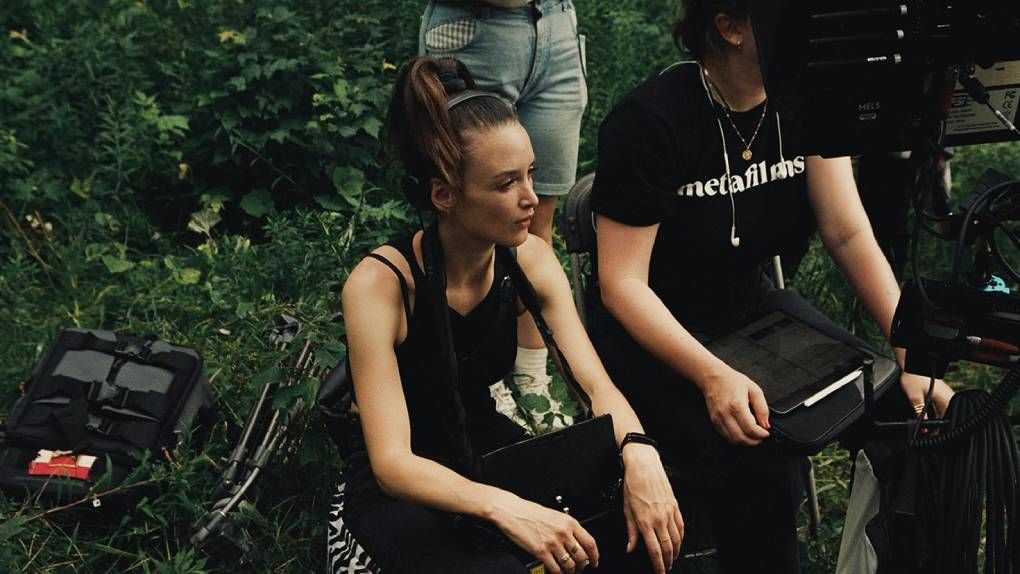 Bastien Vivès' comic book takes place in Brittany by the sea. Charlotte Le Bon has decided to move the story to Quebec, by a lake. "The landscapes in the Laurentians region northwest of Montreal have been familiar to me since childhood. I needed this familiarity to both reassure myself and shake up my main character, who is French. I liked the idea of ​​confronting him with otherness in order to exacerbate the feeling of isolation specific to the first emotions."
Find the right duo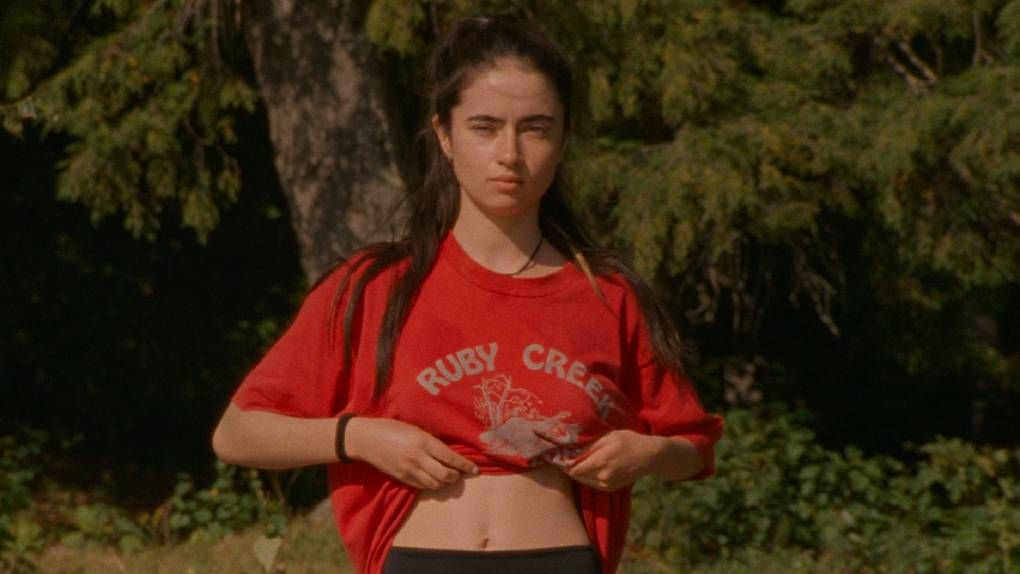 Charlotte Le Bon had spotted Joseph Engel in The Faithful Man by Louis Garrel. He was only ten years old at the time: "I was hoping that I would manage to convince his parents to leave him to me for a month in Canada. It took a little time… But coincidentally, Joseph was 14 at the time of the shooting, that is to say in the heart of this hesitant state where the gestures and behaviors of childhood begin to be thwarted, even contested.
For the character of Chloe, her search was longer. Sara Montpetit responded to an online video ad, among 400 applicants. "I immediately saw that she would be the ideal Chloé: no simpering and a certain nonchalance, totally unaware of her beauty. Despite her 18 years old at the time of the casting, I felt that she was endowed with wisdom and of a disconcerting intelligence."
16mm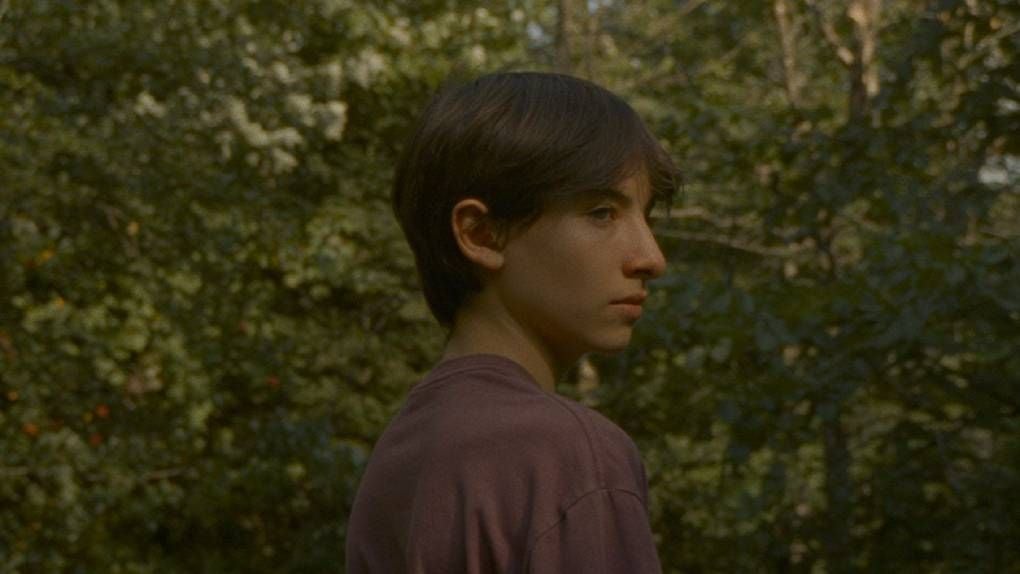 Falcon Lake was shot on 16mm film. "The materiality of film induces a more subtle and surprising aesthetic than digital which tends to even out and even dull everything. In addition, with film, for economic reasons, it is impossible to multiply the takes ad infinitum to draw then in the pile. This imposes a discipline on the set because there is a physical matter to respect", explains the director.
Melancholy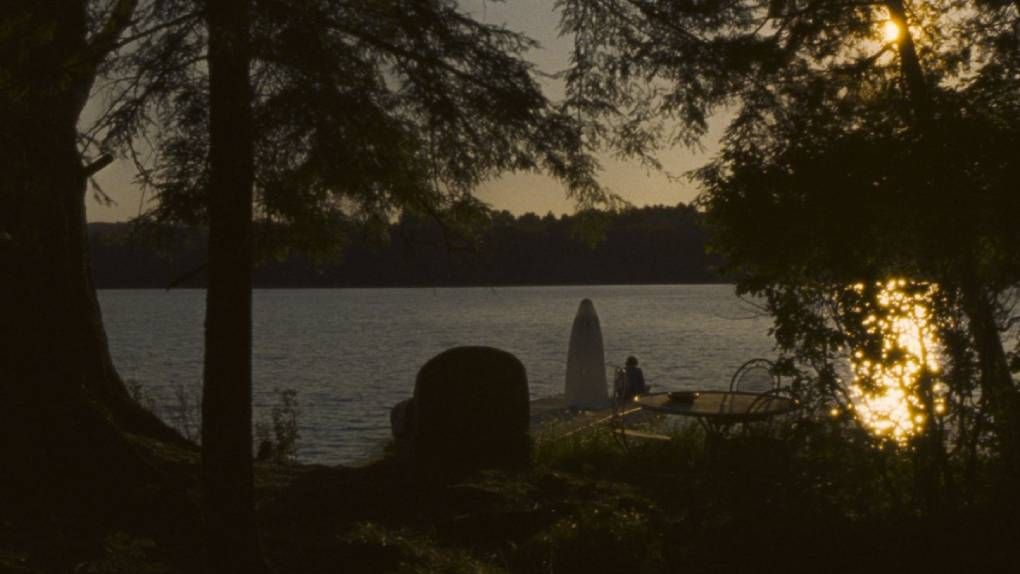 This is the word that best sums up Falcon Lake according to Charlotte Le Bon: "Melancholy is one of my favorite words. This melancholy that I experienced at the highest point in my adolescence, and which still follows me, is for me a safe haven, a safe-conduct. You don't have to fight melancholy but tame it to make it an ally. A friend for life, against sadness."