news culture Deadpool vs Wolverine: Hugh Jackman and Ryan Reynolds at war?
Disney is about to make the dream of many fans come true by bringing together Deadpool and Wolverine for a feature film. The next film by the crossed-out anti-hero, the first production linked directly to the MCU, will thus bring the two characters together for the best, but above all the worst, if we are to believe the latest statements by Hugh Jackman.
A return that everyone was waiting for
If Deadpool already enjoys solid popularity with fans, what about Wolverine? The clawed X-Men, star of the comics featuring the super-team of mutants has always delighted the hearts of Marvel fans, especially since Hugh Jackman interprets the character in the cinema. Many were sad when the actor announced he was hanging up his adamantium claws after the release of Logan in 2017. A temporary retirement, since Disney and Ryan Reynolds have confirmed his return for Deadpool 3!
Ryan Reynolds and Hugh Jackman have been close friends for a while now. So when the opportunity to play alongside him a role that the Australian interpreter masters to perfection presented itself, it was difficult to refuse. Beware that said, we must expect a Deadpool movie above all, with Logan onscreen. But finding the actor in the role that made him famous is still an announcement that has something to arouse interest.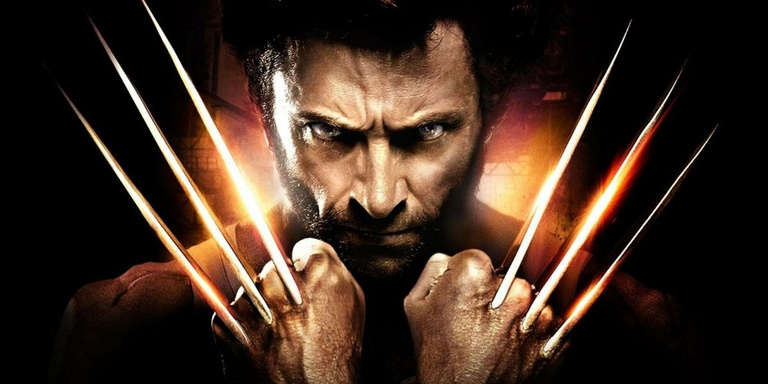 Escape me and I will follow you
At the moment we know little about this Deadpool 3. The film must properly stage our two heroes, victims of the Weapon X program, around a story similar to a sort of road-trip/buddy movie. In the comics, Deadpool and Wolverine collaborate on several occasions. The two characters share a common past, which put them on the road to each other. More allies than enemies, the two mutants nevertheless regularly maintain antagonistic relationships. At least for Logan, who often finds himself exasperated by Wade Wilson. A dynamic that should be found in this film if we are to believe the latest statements by Hugh Jackman at the microphone of The Empire Film Broadcast.
How could I give you a scale of size? Let's say ten is "close" and zero is reality, we're both zero. We are opposites, we hate each other. I speak from my point of view. Logan is frustrated with Deadpool, he wants to be a million miles away from him, or he dreams of punching him in the head. Unfortunately, since he won't be able to live that far away from him in this movie, I'm probably going to punch him in the head. Many. – Hugh Jackman.
Unfortunately, we will have to wait a while longer before finding this duo reunited for the first time on the big screen. For the moment, Deadpool is expected for September 6, 2024 in the United States. A release in France the same week is more than possible.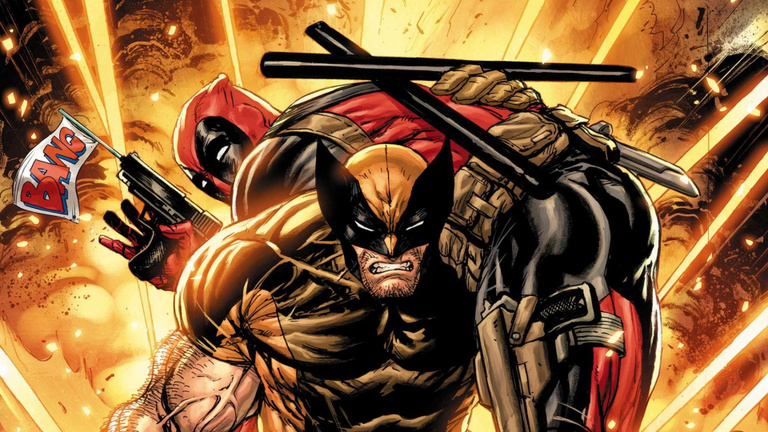 ---