The box office figures in France for the year 2022 are now known and the observation is clear: the top 10 only includes American films. It is the first time since 1989 that a French film is not present in the top 10.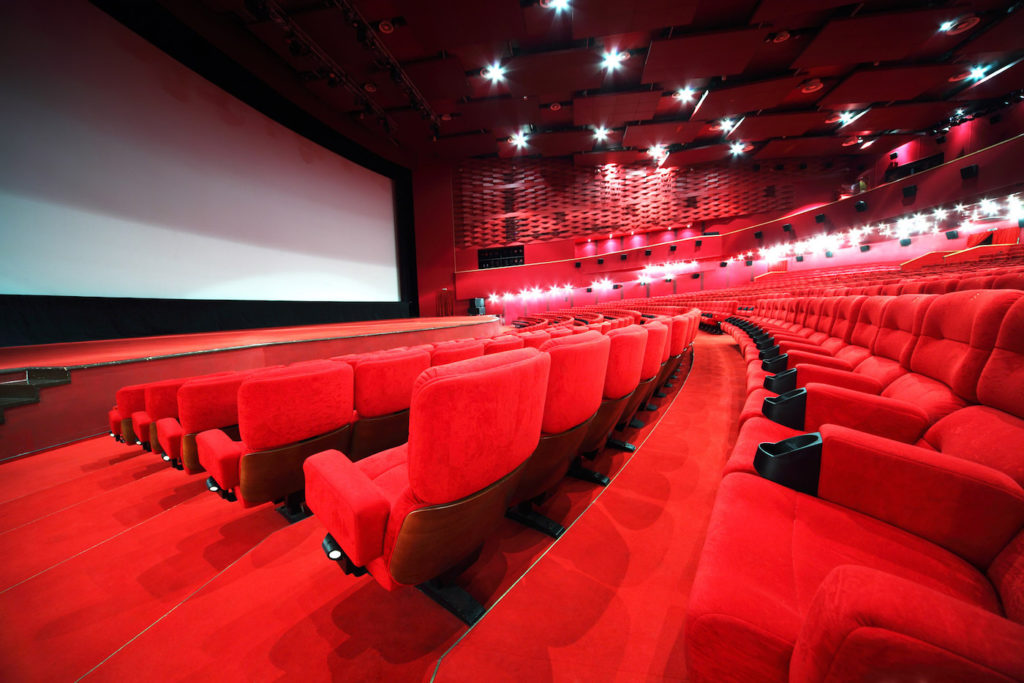 Here are the most watched films in cinemas in France in 2022:
Top Gun: Maverick (6,676,052 entries)
Avatar: The Way of the Water (4,562,991 entries)
Minions 2: Once Upon a Time Gru (3,874,150 entries)
Jurassic World: The World After (3,480,898 entries)
Black Panther: Wakanda Forever (3,370,028 entries)
Doctor Strange in the Multiverse of Madness (3,270,342 entries)
The Batman (3,032,965 entries)
Thor: Love and Thunder (2,872,052 entries)
Fantastic Beasts: Dumbledore's Secrets (2,752,361 entries)
Uncharted (2,500,438 entries)
You have to reach 11th place to discover the first French film, namely What have we all done to God? and its 2,429,450 entries. November comes in behind with 2,368,035 entries, then Simone, the trip of the century with 2,313,840 entries. In total, films produced in the United States account for the most admissions, with 54.5 million tickets sold, compared to 27.2 million for French feature films. In comparison, the top 10 in 2021 included three French films (Kaamelott: First Part, Les Tuches 4 and BAC North).
As Radio France explains, November has been the month with the highest attendance since the beginning of the year. Nevertheless, over the whole year, French theaters have so far only totaled 133.88 million admissions. Although attendance remains higher than that recorded in 2021, it is however significantly lower than that recorded before the health crisis: 29.9% less than over the same period in 2019 (-27.9% compared to the 2017 average). 2019).