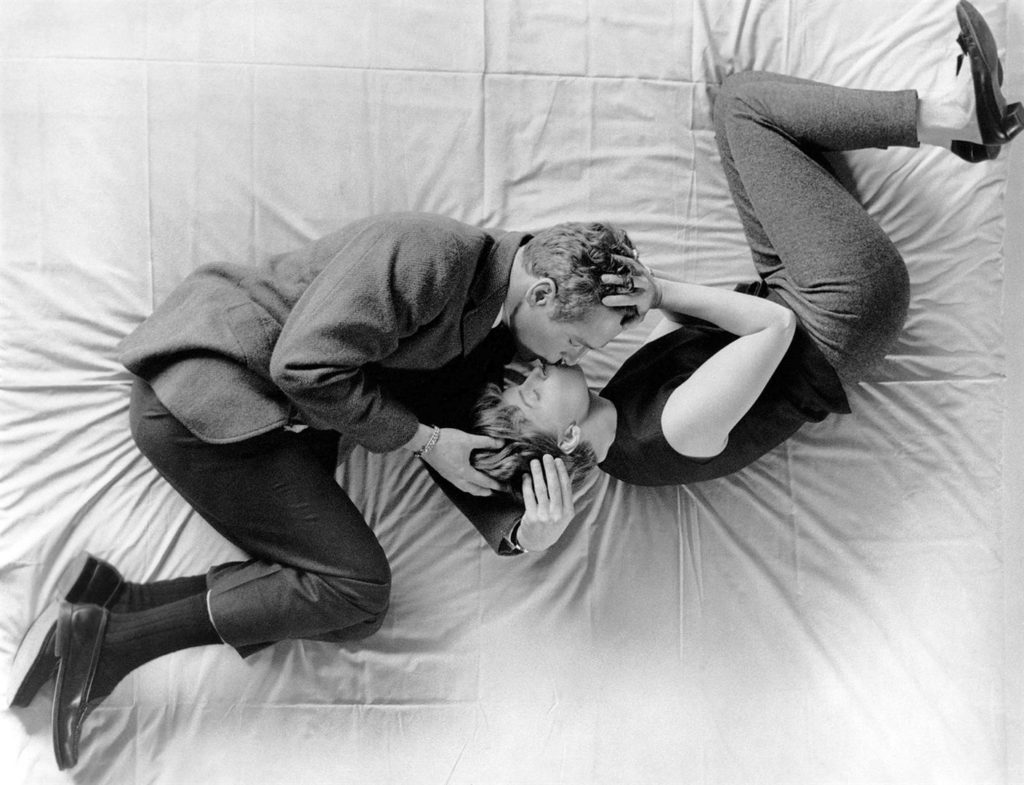 This documentary series in six episodes paints the Newman/Woodward couple in all its aspects, with a form that above all highlights reflection.
The last movie stars is a documentary series from creator Ethan Hawke. A very subtle actor, he approaches here the subject he has chosen with the intelligence attributed to him. The aim of this work in six episodes is to take a deep interest in the long-term couple formed by Paul Newman and Joanne Woodward, once in the Hollywood spotlight. From the point of view of the series, this duo symbolizes a specific period of star system in American cinemaalso marked by specificities in the acting of the actors and actresses.
On viewing, it appears that indeed, the life of this couple stood out in many aspects, all of which are interesting to dig into. As such, the series has the best ideas: do not adopt a simply narrative form. She dwells on details, precise points, which she shows as significant. Judicious choice, moreover not supported by heavy comments: often, the arguments arise from extracts of films shown. Admittedly, speakers comment on them, but it is the sequences themselves that are put at the center.
In addition to the guests coming to give their points of view, The last movie stars shows many excerpts frominterviews period, those of Newman in particular. Bonus, in the final cut, are included scenes with the designer of this work and his collaborators in full reflection and in full questioning. This documentary series ultimately adopts a form of work-in-progress, which makes her very lively, not frozen, and intelligent. Rather than erecting a monument to her subject, she offers it. We have the opportunity to observe how these legends of American cinema are approached, moreover by an actor from a generation that came after them.
We thus literally plunge, with delight, into these portraits of personalities gradually unfolded, and without strict order, in front of us. Film scenes are as if given to live or relive, put into perspective alongside all the reflexive material that surrounds them. At the start of the third episode, we revisit this way cold hand lukelegendary feature film from 1967, through some of its famous sequences. The latter sound here as representative of certain aspects of American cinema. In this year 2022 when the twenty years of the end of Paul Newman's career on the big screen are meditated, this documentary series comes to constitute not a great tribute, but a great opportunity to reflect and question ourselves.
A documentary series screened at the 2022 Cannes Film Festival among the Canes Classics.
*
Visual: © CNN+