In a few weeks, we can rush to the cinema to discover the new animated film Super Mario Bros: The Movie. If for many fans of the saga, discovering Super Mario in the cinema will be a great first, for others, the Super Mario Bros film has already existed. No question of animation here, it was a very real film, with "real" actors, and which traumatized more than one spectator when it was released in 1993.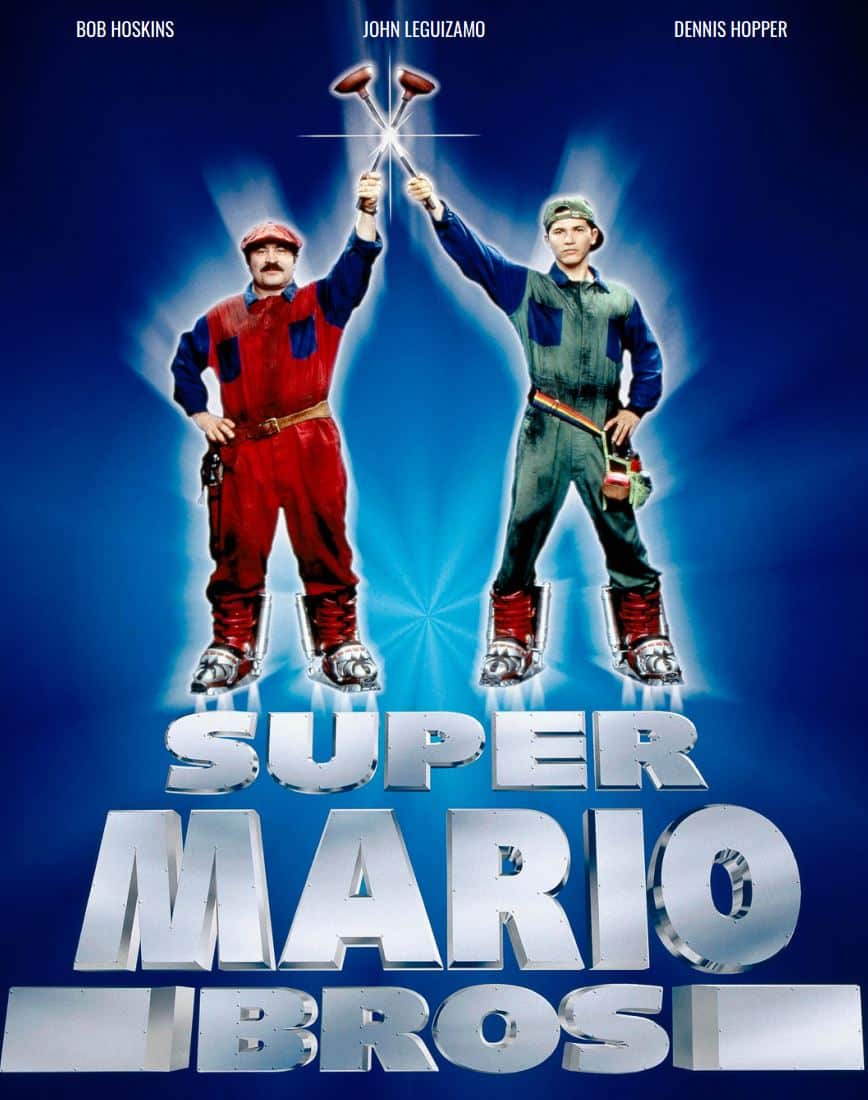 The Super Mario Bros movie is coming to DVD and Blu-Ray!
Indeed, on the occasion of the 30th anniversary of the film's release, Super Mario Bros is being released in a limited edition, DVD/Blu-ray combo (this is the first time that the film has the right to a blu- ray in France!) with the exclusive documentary " This ain't no video game".
The first live-action adaptation of a video game, Super Mario Bros has entered the pantheon of the most cult nanars of the 90s. Far from the colorful and childish universe of the eponymous game, this Super Mario is dark, kitsch, and In the end, the only thing in common with its video game alter ego is the names of its characters.
But his delirious universe was able to seduce a large community of fans, who are still there today when the film makes the news again. Essential of the genre, Super Mario Bros can only make us nostalgic for the 90s and the creative madness of that time.
Everything is accompanied by a 55-minute documentary, unpublished in France, which traces the genesis and the fiasco that was the shooting. We discover how the star actors Bob Hoskins or Dennis Hopper found themselves at the heart of a chaotic project, between day-to-day rewriting of the script, and hazardous sets. A project that Bob Hoskins also considers the worst of his career. In short, get ready to relive one of the traumas of your childhood.