A Borderlands movie is well on its way and could arrive as soon as this year. Here's what you need to know about it.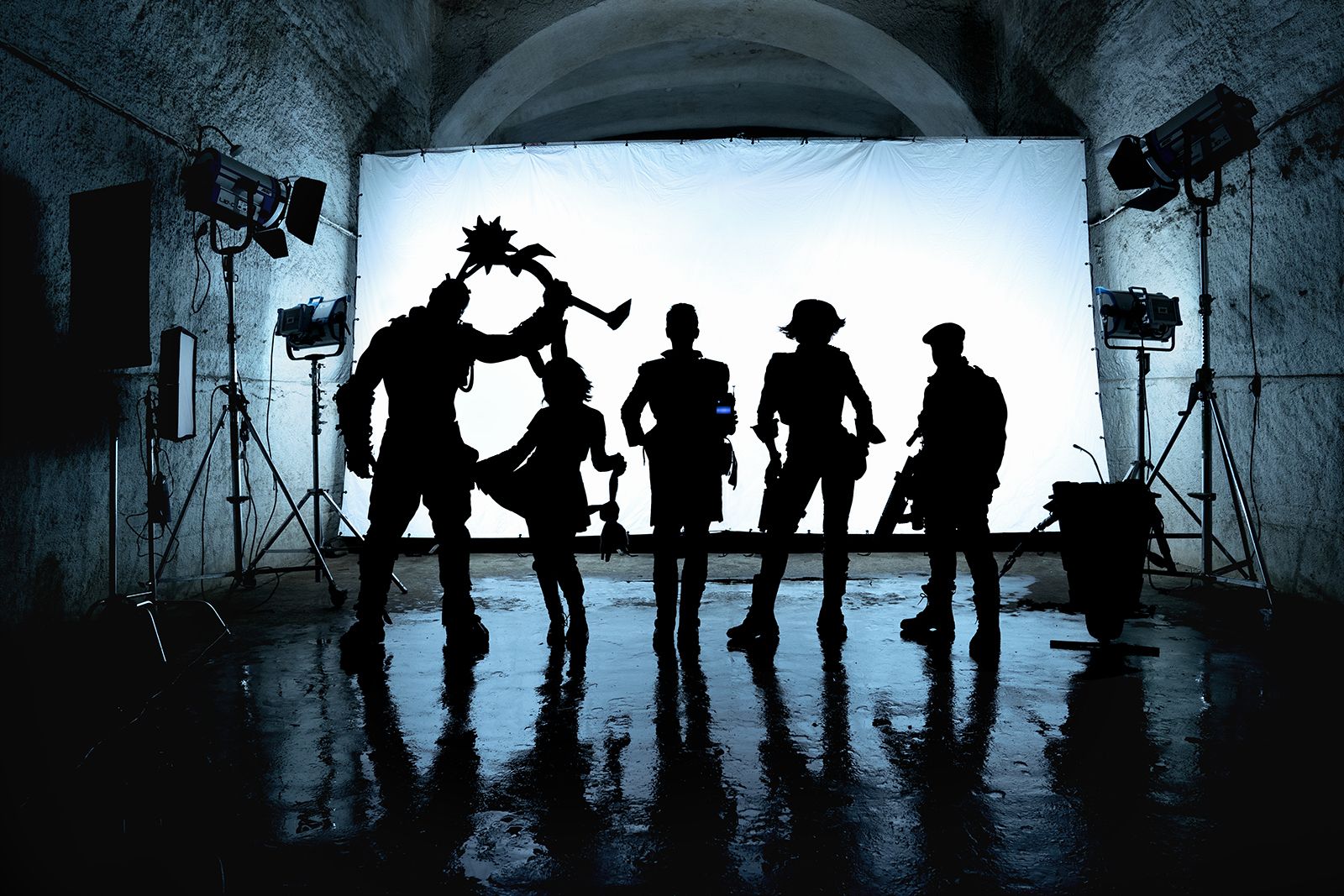 A Borderlands movie is well underway and could see the light of day as early as this year.
The video game adaptation boasts a prime cast, including Jack Black as Claptrap, and was (largely) directed by Eli Roth (Hostel, Cabin Fever).
Here's everything you need to know about the movie.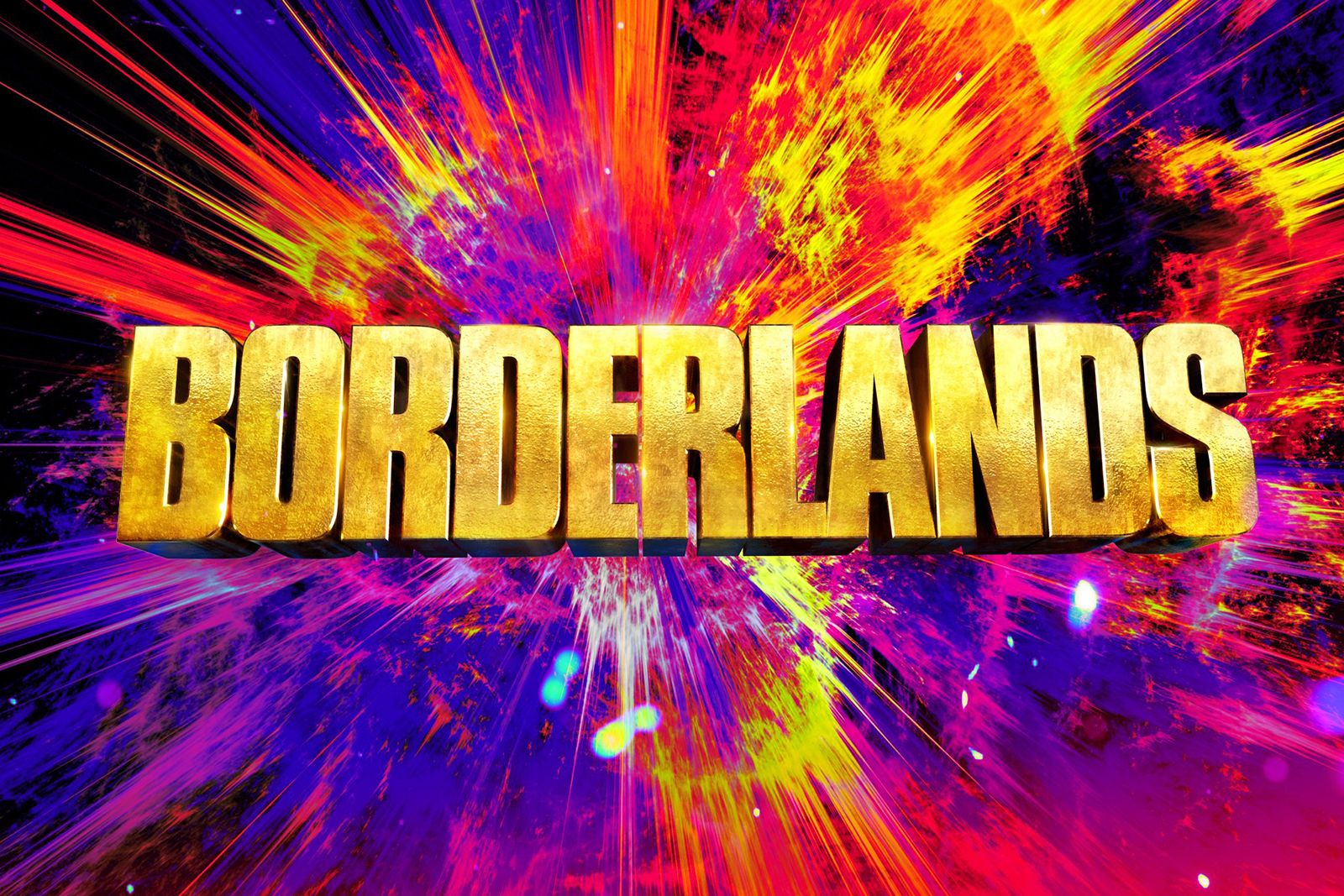 The Borderlands Movie: What We Know So Far
Gearbox's wildly popular FPS games are brought to life on the big screen.
Based on the same post-apocalyptic planet of Pandora, the live-action film was announced as far back as 2015, when it was optioned by the former CEO of Marvel Studios and picked up by Lionsgate.
Eli Roth was then tapped to direct, with Craig Mazin (The Last of Us TV series) on board as screenwriter. Filming began in 2021 and was completed in the summer of 2022. However, after closed-door testing, further filming was ordered and, as Roth is now on another project (a full-length film version of Thanksgiving horror, which originally appeared as a Grindhouse trailer), Deadpool director Tim Miller will end the film instead.
The plot centers on Lilith, who assembles a team of mercenaries and misfits (who fans of the games will recognize) to find the missing daughter of Atlas, the most powerful man in the universe.
Borderlands the Movie: Release Date
The release date has yet to be revealed. A 2023 release was originally planned, although a test screening in November 2022 resulted in a series of reshoots that could have pushed back the theatrical release.
As this is a Lionsgate movie, it is believed that the streaming rights will go to Lionsgate+.
Borderlands the Movie: Cast
The Borderlands movie has an impressive cast, led by Cate Blanchett, Kevin Hart and Jack Black.
Here are the confirmed cast and their roles, as announced so far:
Cate BlanchettLilith
Kevin HartRoland
Jack Black: Claptrap
Jamie Lee Curtis: Dr. Patricia Tannis
Ariana Greenblatt as Tiny Tina
Florian Munteanu as Krieg
Haley Bennett
Edgar Ramirez: Atlas
Bobby LeeLarry
Olivier RichtersKrom
Janina GavankarCommander Knoxx
Gina Gershon: Crazy Moxxi
Cheyenne JacksonJakobs
Charles BabalolaHammerlock
Benjamin Byron DavisMarcus
Steven Boyer: Scooter
Ryann RedmondEllie
Borderlands gaming whiz Penn Jillette makes a cameo in the film.
Borderlands: the movie trailers
There is no trailer for the Borderlands movie yet.
A one-minute clip was shown to ComicCon 2022 attendees but has not yet been posted online.