Today, especially with the emergence of new social networks like Tiktok and Instagram, the creation of videos and audiovisual content has become essential to increase the visibility of the content creator among his fellows who all want to attract new subscribers.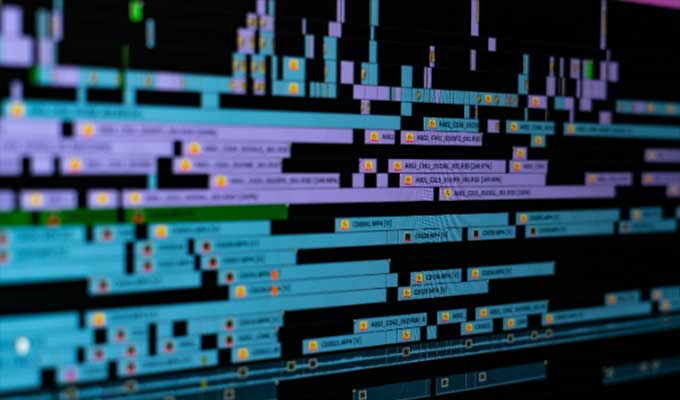 It's true that there are plenty of free tools for editing videos available on the Internet with a simple click, but it's not always easy to find the software that best suits your needs.
This is the reason why we have selected the six (6) best free video editing software for you.
1. VivaVideo : This is a very popular application among video editing beginners thanks to its multitude of features that allow you to have a small video editing studio on your mobile device.
The app is available on Android and iOS; it is easy to use and lets you edit videos, add transitions and filters.
2.Lightworks: it is an editing software of English origin, perfect for working on a computer and completely free. The app allows you to edit/trim videos, edit recorded clips by adding various effects, text, stickers, etc. It is an ideal software for learning how to create short films and standard YouTube videos thanks to complete tutorials, offered by the application.
3. VSDC Free Video Software: This software has all the technical features required to edit a quality video. The app lets you place multiple objects in a single frame, layer one object on top of another, work with layers, or mix colors and fragments using transparency options… So, VSDC offers you the opportunity to create audiovisual clips with effects, recorded in 360° and in 4k.
4. Videopad: it is the ideal software for learning the techniques and methods of creating or modifying videos, since it provides users with educational tutorials whose objective is to give them the basics of video editing and the use of the software.
5.Blender: it is the open source software most used by video professionals; it is available on PC, Mac or Linux, and offers several functionalities such as After Effects for the creation of models and animations, mapping and video infographics.
6. Pinnacle Video Spin: this software works on PC, Mac or Linux; it is completely free and offers the basic functionality of a video editor. The application exists in the same category with Windows Movie Maker when it comes to features.