Japanese filmmaker Ryôta Nakano is on his fifth feature film, but "La Famille Asada" is only the first to benefit from distribution in French cinemas.
It comes out next week in theaters, we tell you why you shouldn't miss it: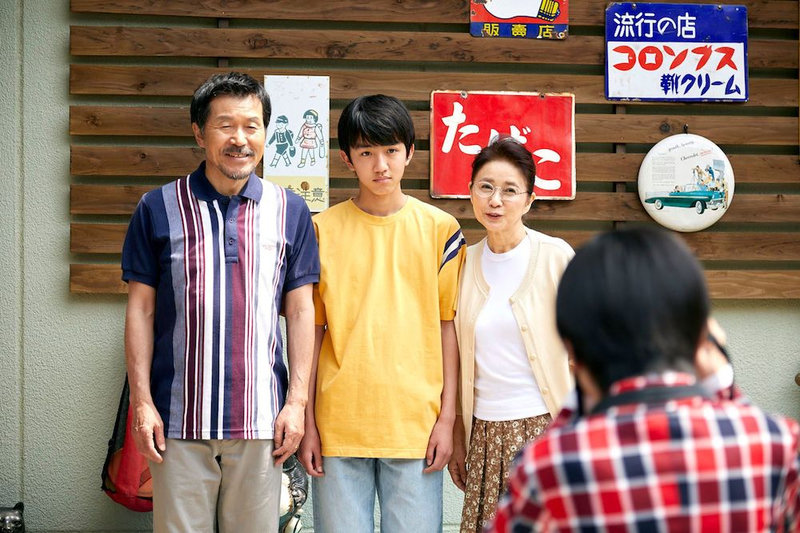 The Asada family is tenderly anti-conformist.
While mum thrives in her job at the hospital, dad, a homemaker, takes care of the house and their two big boys.
But if mom realized her childhood dream by becoming a nurse, dad admits to his youngest son that he always wanted to become a firefighter.
Dreamer and poet, Masashi who hopes to become a photographer, decides to immortalize the dreams of his family members in role plays and elaborate but also offbeat and very funny stagings.
And as in the Asada family everyone has a touch of madness, the adventure will take the young man very far, to the prestigious Kimura Ihei photography prize.
With such a subject, Ryota Nakano's film could only be an honorable Japanese-style feel good movie and it would already be a success, but the story takes on a serious dimension at the time of the March 11, 2011 tsunami.
Masashi Asada realizes then that photography, his art and all his life, becomes an essential means of reconstruction in the trauma of bereaved families, as in this fragile moment of suspended emotion in which Masashi restores the smile to a little girl, who lost her father in the disaster, simply by taking her picture.
A beautiful, tender and moving film and a true declaration of love to the family and to the photographic art.
And of course it's all taken from the real life, barely fictionalized, of famed Japanese photographer Masashi Asada.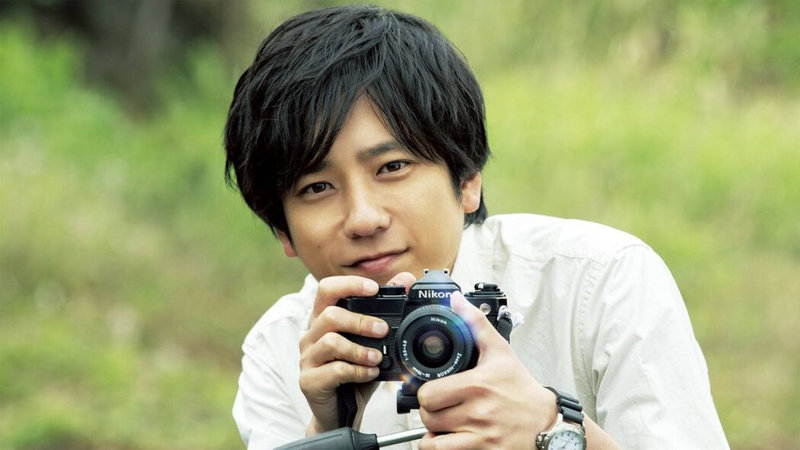 The Asada Family ***
By Ryota Nakano with Kazunari Ninomiya, Makiko Watanabe, Satoshi Tsumabuki
The film hits theaters on January 25, 2023.
it will be presented at Le Comoedia cinema preceded by a MEETING with the historian Pierre CORNU this WEDNESDAY, JANUARY 25 AT 8:00 P.M.